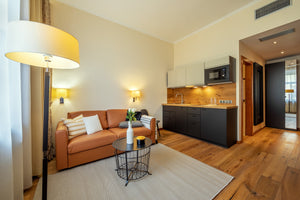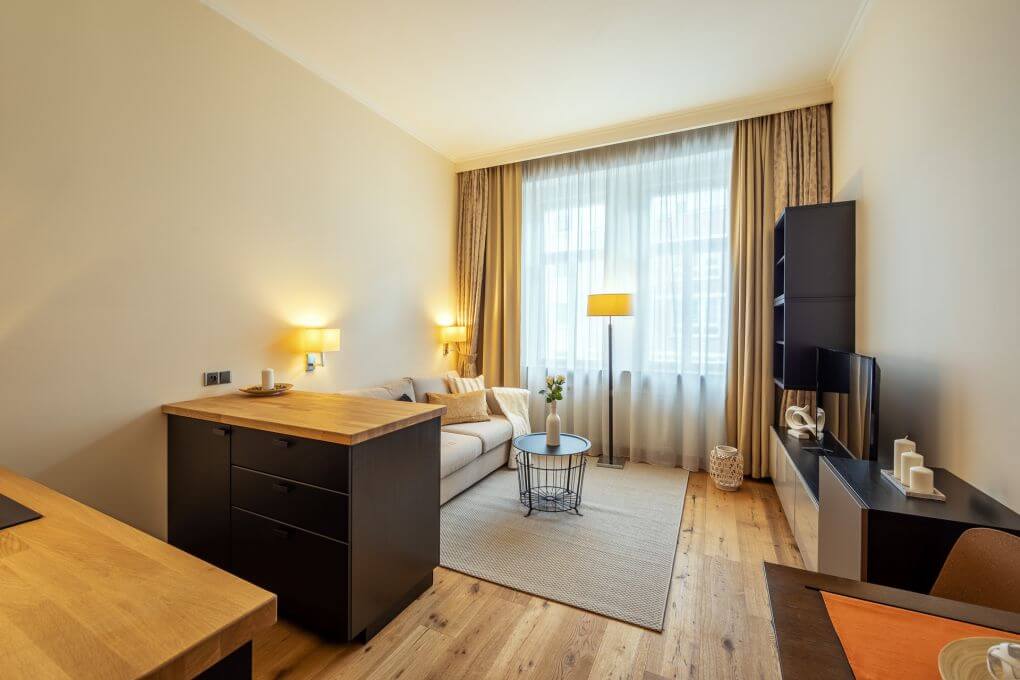 Worklounge co-living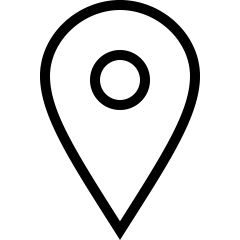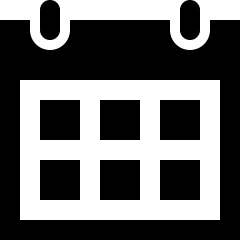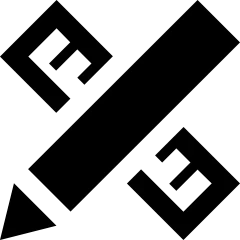 Service provided:
Full interior design services
Furniture and materials supply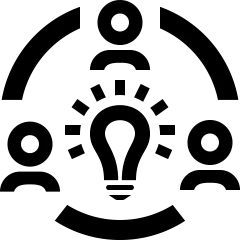 Team:
Hana Bellini - project design and management
J. Gregor - 3D visualisation
We always complete our projects with the goal of satisfying the customer's needs and delighting them with the final image and the expectation of future living in a new house.
As a result, the greatest compliment we can receive is when a customer returns to collaborate on something new.
Our long-time client requested during the COVID pandemic that we remodel his hotel and create a WorkLounge Co-living Space—a new modern form of living with own studio and a shared lounge, similar to the WorkLounge coworking office space concept.
The concept of co-living is suitable for freelancers, digital nomads, young professionals or for those who are looking for comfortable and effortless living, work-life balance, and a great community.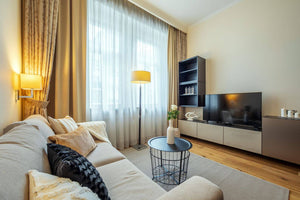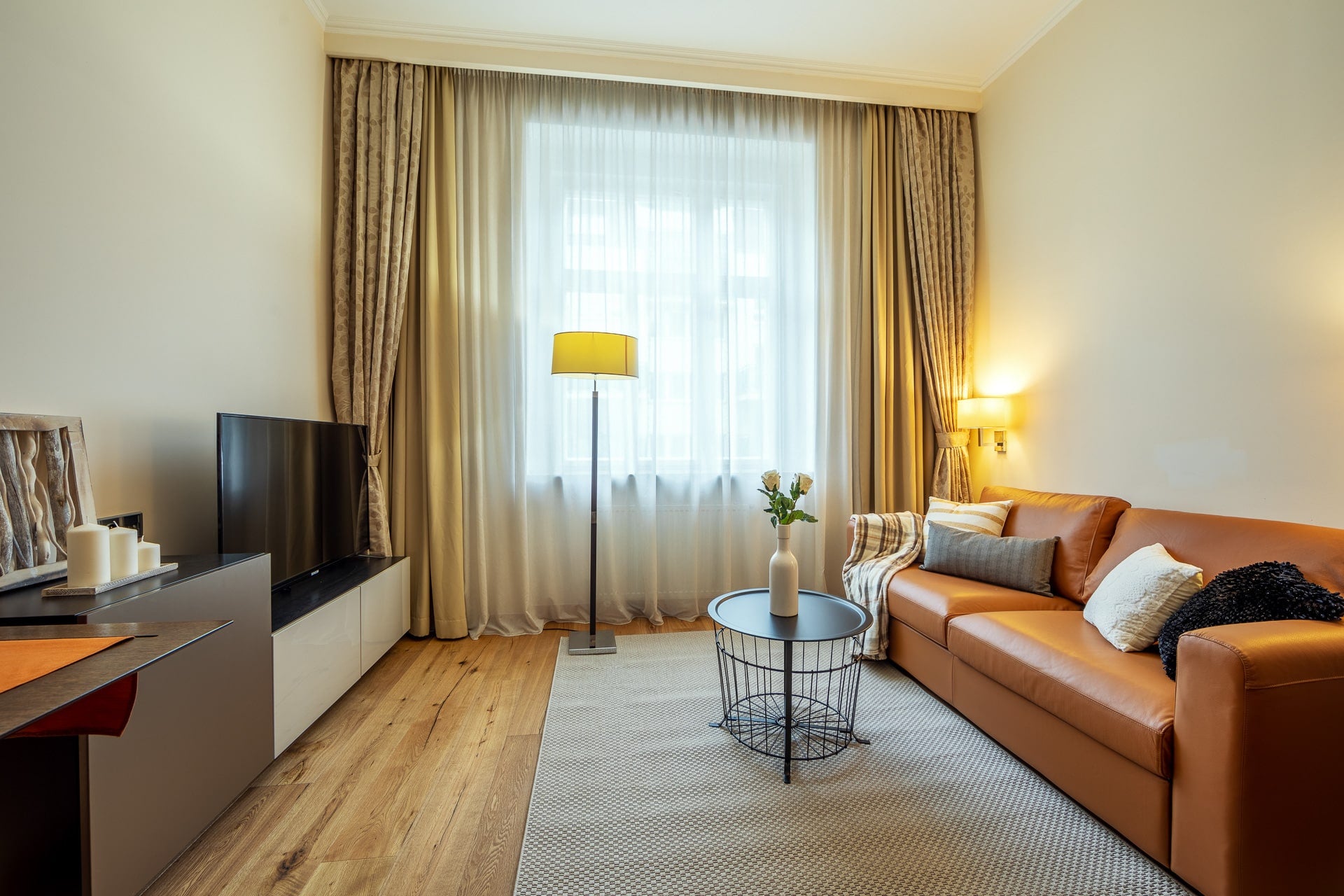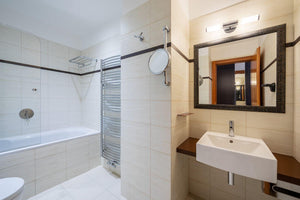 The client's requirement was to convert 14 hotel rooms into studios with a little but fully equipped kitchen including a dishwasher and a fridge.
The primary challenge for the team was to design a highly functional apartments. Having enough storage space, a fully equipped kitchen, a comfortable sleeping area, and a workspace in a very limited area.

The second task was to integrate existing components while smoothly connecting the design of the WorkLounge Coliving Studios with the current WorkLoungeCoworking Office Space design concept.
The coliving idea is completed with a shared dining lounge, working lounge, professionally equipped small fitness center, wellness area with sauna and whirlpool, laundry room, reception with postal services, and parking.