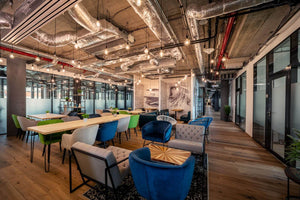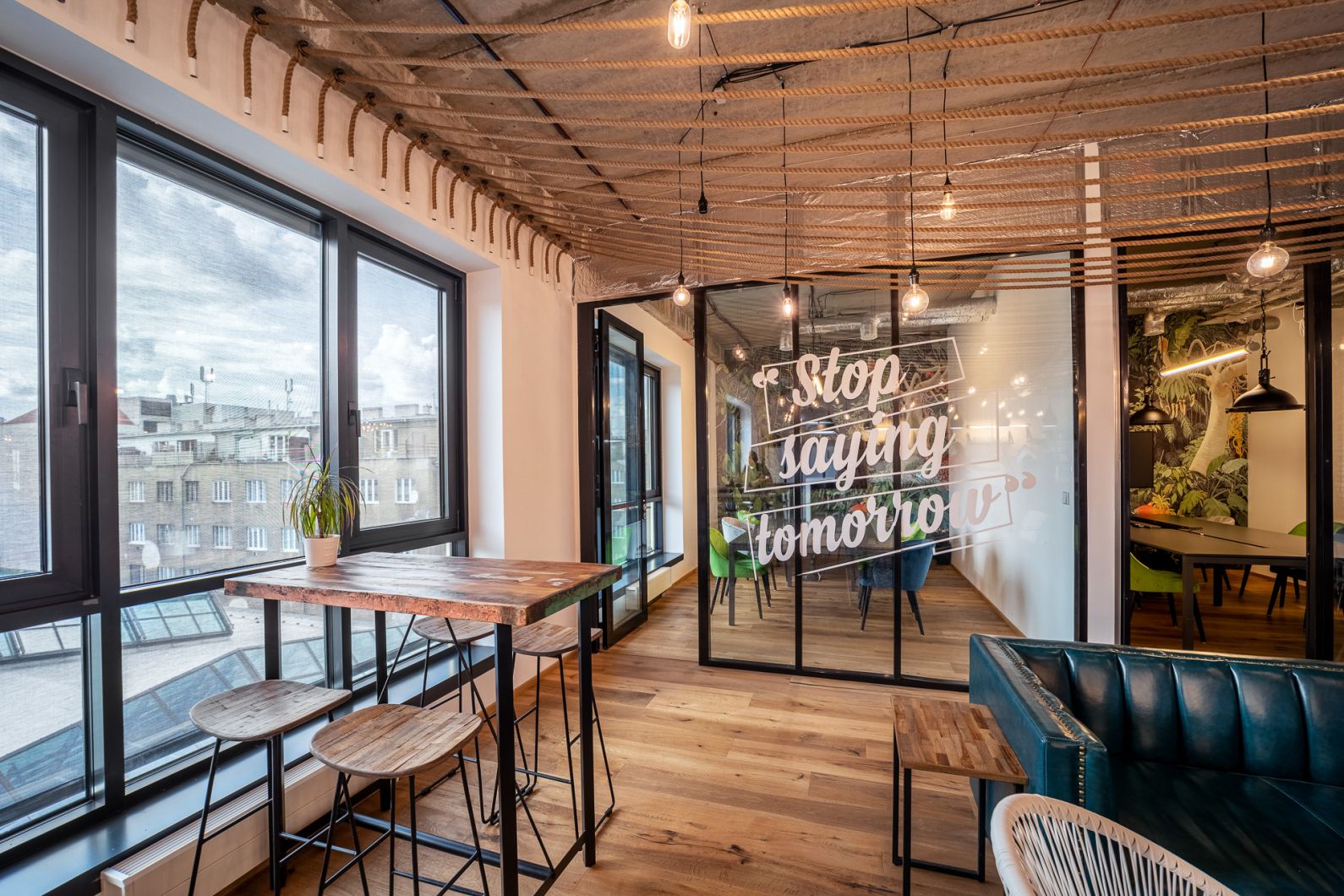 Worklounge Karlin 2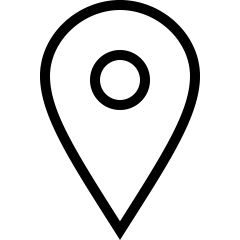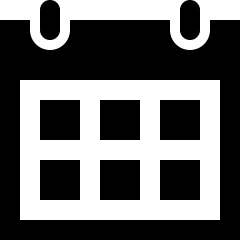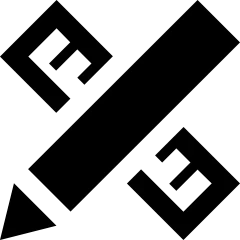 Service provided:
Full interior design services
Furniture and materials delivery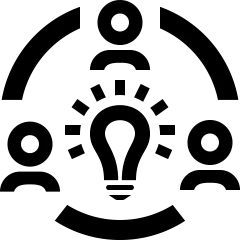 Team:
Hana Bellini - project design
J.Gregor - 3D Visualisation
WorkLounge is a short-term or long-term office rental, coworking space, and business community for freelancers or small-to medium-sized teams. 
A place where people meet and socialize rather than just work.
Partnerships, beautiful design space and friendly atmosphere, are common words used by the members.
This branch is situated in Prague's ForumKarlin, a brand-new business center.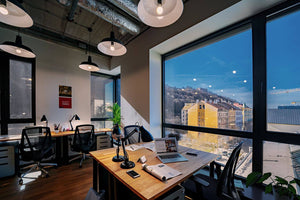 Our team was tasked with developing a unique, eye-catching, and creative workplace design that would attract the younger generation of freelancers and start-up entrepreneurs.
We bet on an industrial design that inspires performance and reflects the freedom of street style at the same time.
The design is raw, almost unfinished, providing a casual atmosphere that's relaxing to work in.
Playing with focus points is our signature skill as one of the top interior designers. We always create a range of tiny moments across the space that cause clients to stop and smile.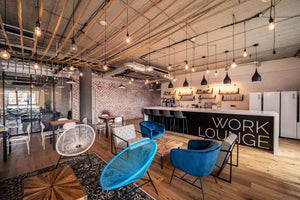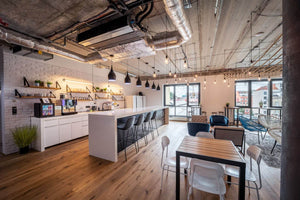 One of the most notable features is the center lounge, which has become the focal point of the coworking community. 
It allows members to connect or just chill. 
The lounge is set up using an open space design with a temporary working (hot desk) area.
Comfortable designer furniture, bright colors, combined with leather, wood, and metal elements, as well as a variety of textures like bricks or concrete, are the stars of all WorkLounge projects.