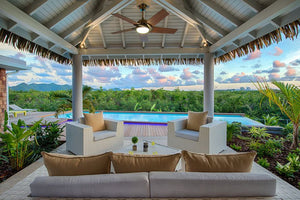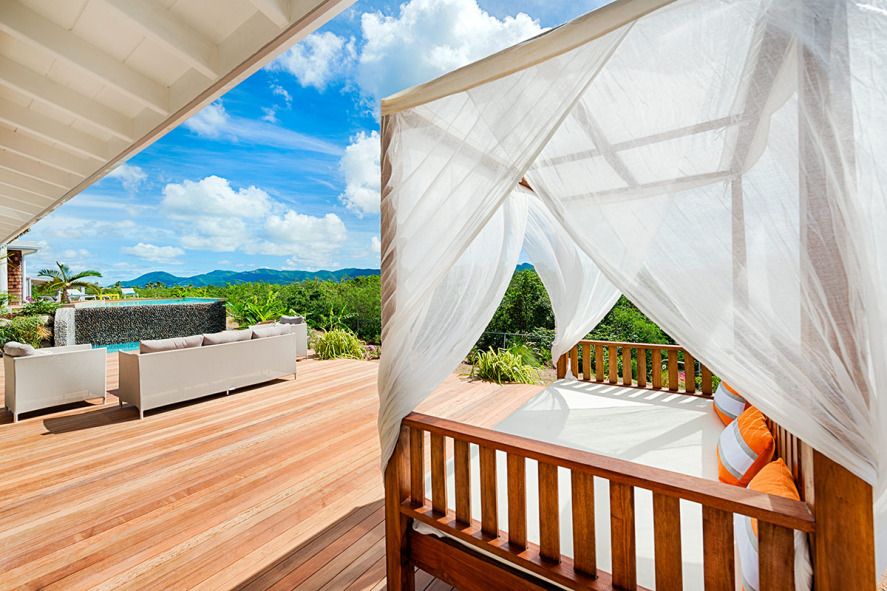 Villa Baie Rouge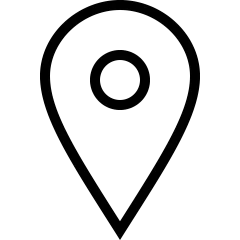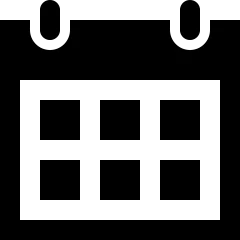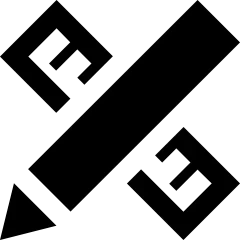 Service provided:
Full interior design services
Furniture and materials delivery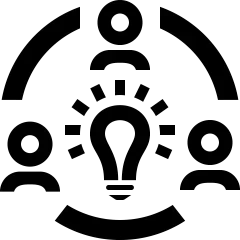 Team:
Hana Bellini - project management
Arka Development – project design, 3D rendering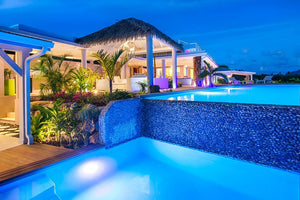 We believe strongly in the power of unconventional design, respecting and incorporating the intuition of our clients, which we always achieve by blending inspiration from nature with many modern—yet functional—elements.
Our love is combining a variety of natural materials, rich colors, luxurious textiles, and unique objets d'art.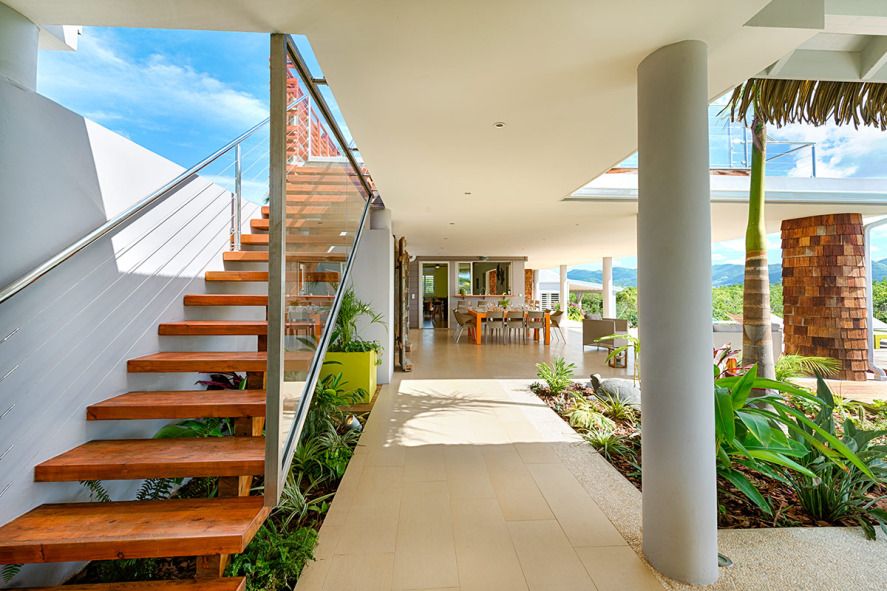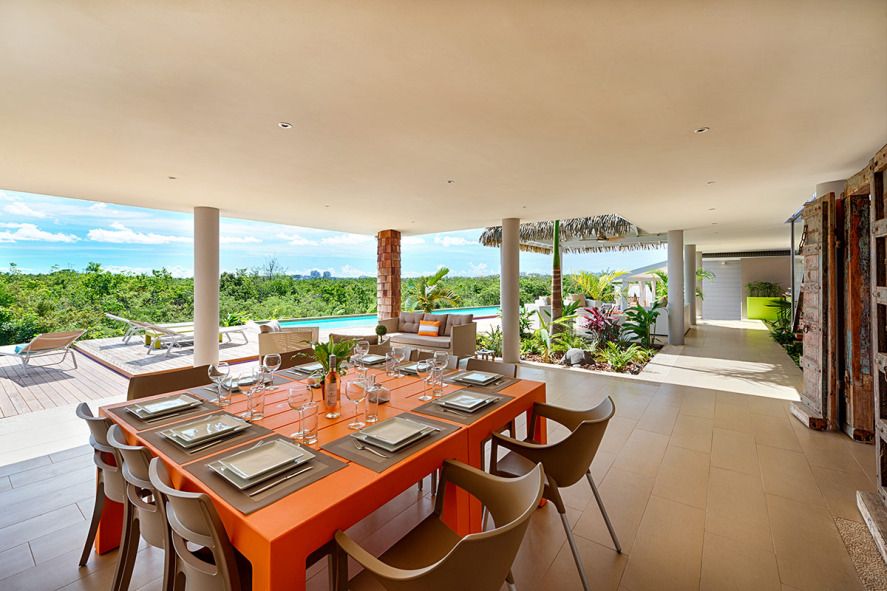 The main materials of this project are wood and stone, which are materials that only get better over time.
The interior and exterior of the villa are visually linked.
The enormous fiber-optic pool on the main floor impresses with ever-changing colors at night.
Covered, multilevel terraces create opportunities to change the scene.
The four bedrooms are of equal size; two are at each end of the main house, all with sea views.
Two have private terraces. Spacious and serene, each room's decor blends a neutral palette with vibrant colors and accessories. The furniture has a rustic and tropical touch.
Spa-style bathrooms, in taupe and creamy tones, have walk-in showers and designer accessories. One has an outdoor garden shower.