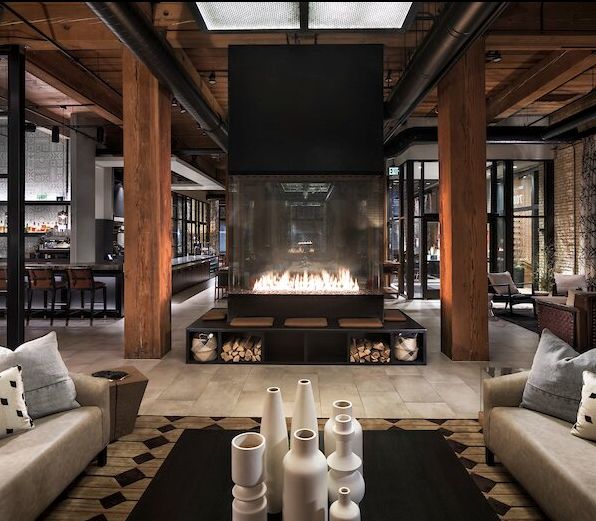 UMBRA RESTAURANT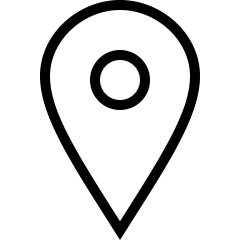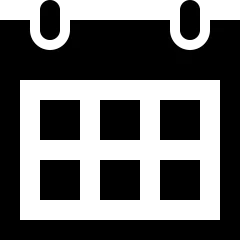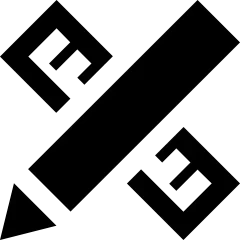 Service provided:
Furniture and materials supply
Team:
Hana Bellini - project management
Sherman Associates - project design a management
The team created an industrial interior design with a stylish and cozy atmosphere.
The restaurant's design concept anticipated the greatest use of natural materials, allowing you to fill the space with a sense of freshness and purity.
The neutral shades of the interior and a certain rawness of natural materials go well together with the abundance of cozy seating areas, places by the fireplace, and warm lighting solutions.
We can say that the design concept of the restaurant is based around materials that only get better over time—a lot of natural wood and black aluminium glazed walls fill the space with history and meaning.
"Designing the Umbra, we made the space expand from the very entrance. It was important to maintain a delicate balance between the story of materials and ultramodern solutions. We wanted to give this interior a certain authenticity."
To achieve this unique atmosphere, designers chose tabletops of natural wood, Nordic lighting, genuine leather sofas, natural stone, and wooden seats and chairs. Wood also frames all of the restaurant's columns and serves as the primary decorative element in window design and the ceiling; wood is everywhere!
Black aluminum glass walls give the entire space an airy feel and interestingly divide the restaurant into dinning and chill out sections, which are supplied with comfy armchairs and sofas with plenty of cushions and a fireplace.