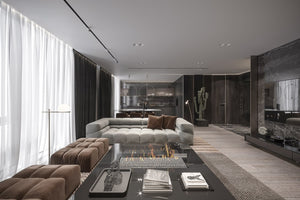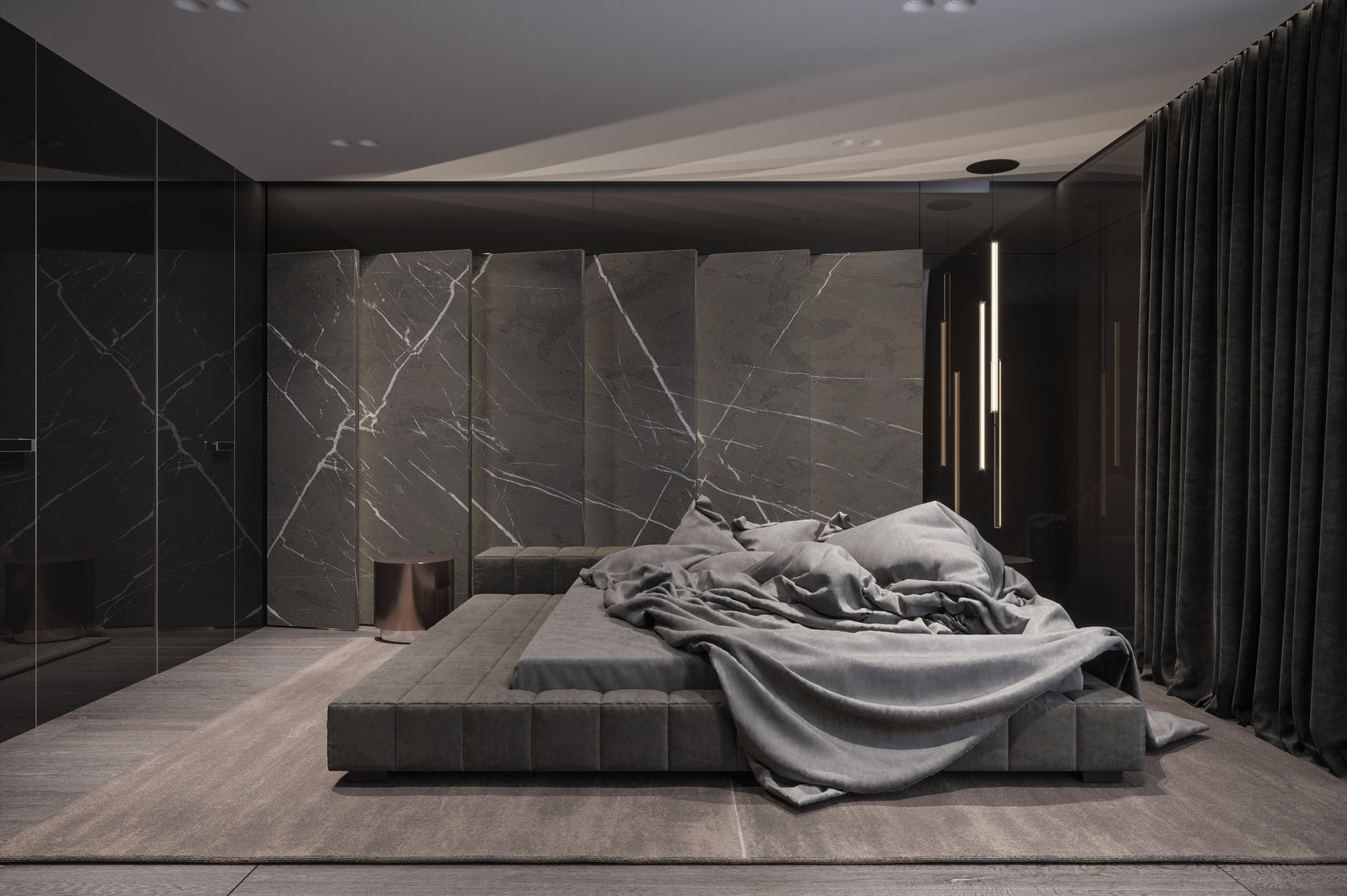 Sunny Side Villa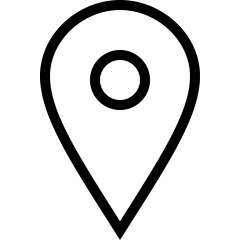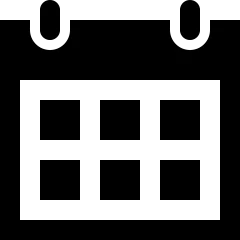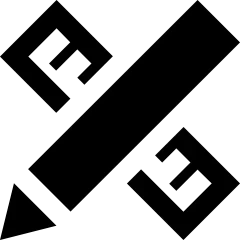 Service provided:
Full interior design services
Furniture and materials delivery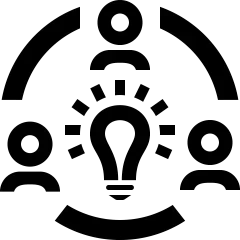 Team:
Hana Bellini, project design
Jiri Gregor - 3D rendering and vizualization
Enter a new level of maximum minimalism.
Leonardo Da Vinci said: "Simplicity is the ultimate sophistication."
The more simple, the more luxurious...
Our job was to design a living space in a new residential complex for a young, successful entrepreneur.
To create a peaceful minimalist interior, a modern masculine interior concept.
The design is eliminated with the vision of limiting the expression and increasing the imagined space.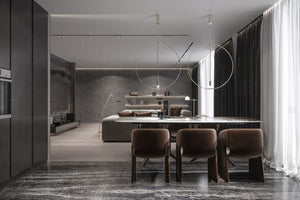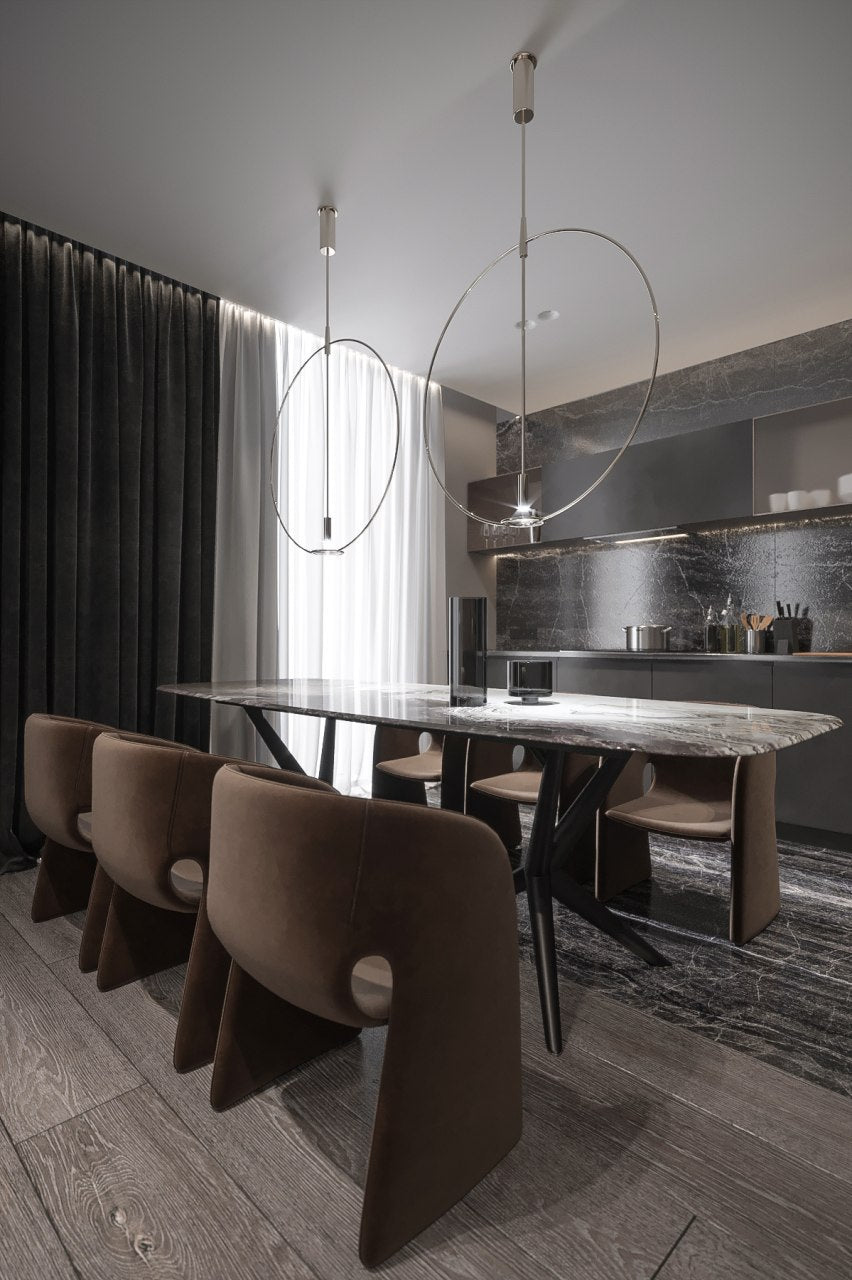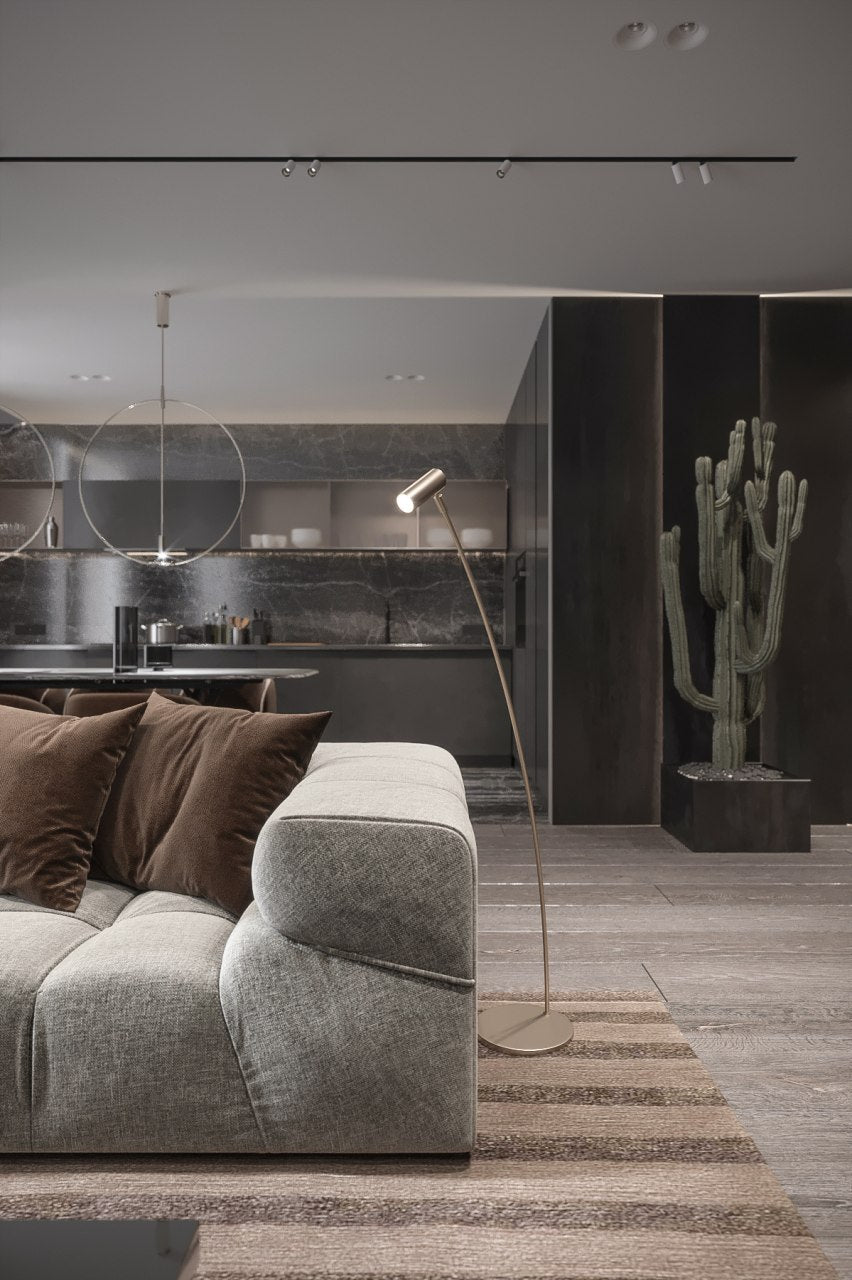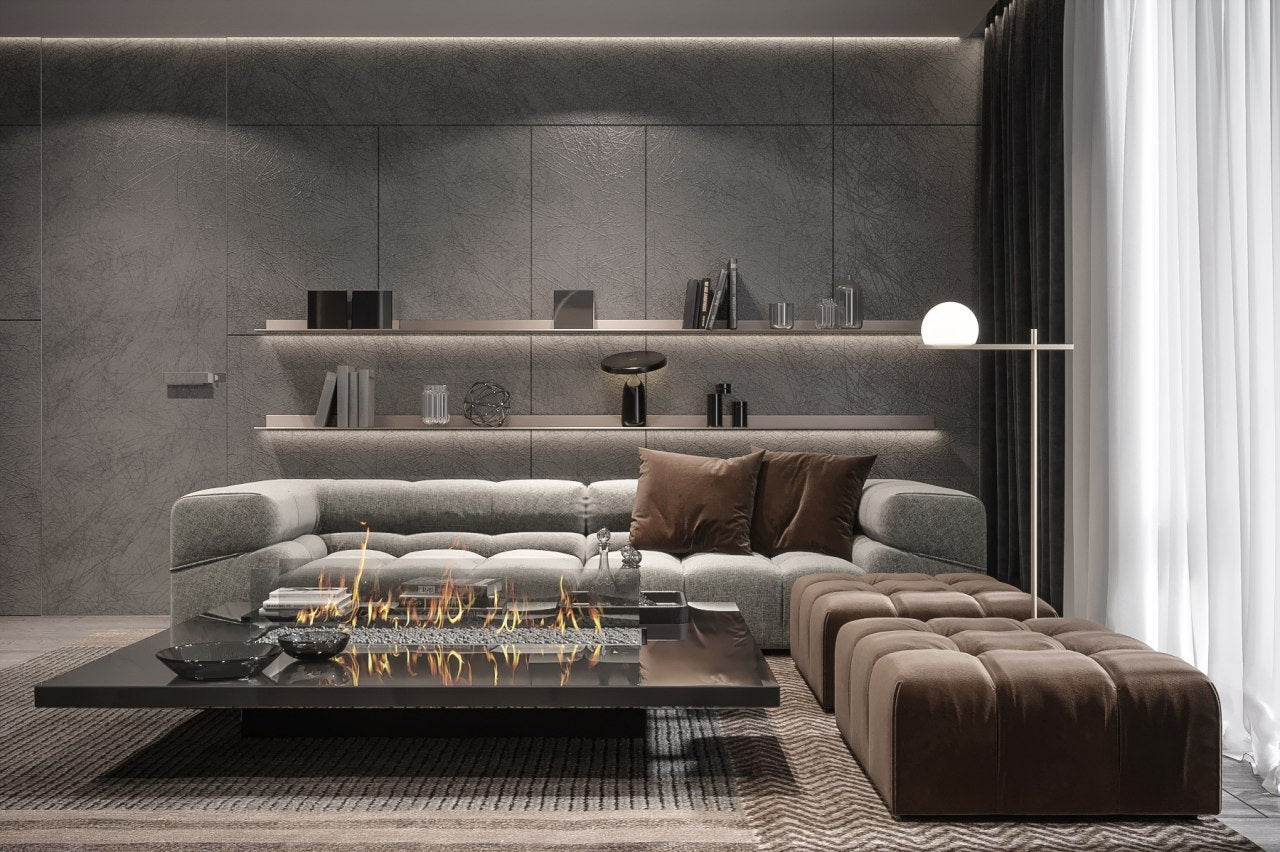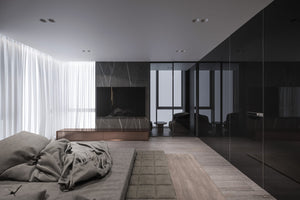 The 110-square-meter apartment is located on the twelfth level of the residential complex. It consists of a master bedroom with an attached bathroom, a dressing room, a guest bedroom with a bathroom, and a kitchen combined with a living room.
Our design team carefully rearranged this space to make it as spacious as possible, to fill it with natural light, and to highlight this mood with natural materials and luxury furnishings.
The main challenge was to realize all functional areas without neglecting the pure minimalist aesthetics of this interior.
We paid special attention to the interaction of lines and surfaces.