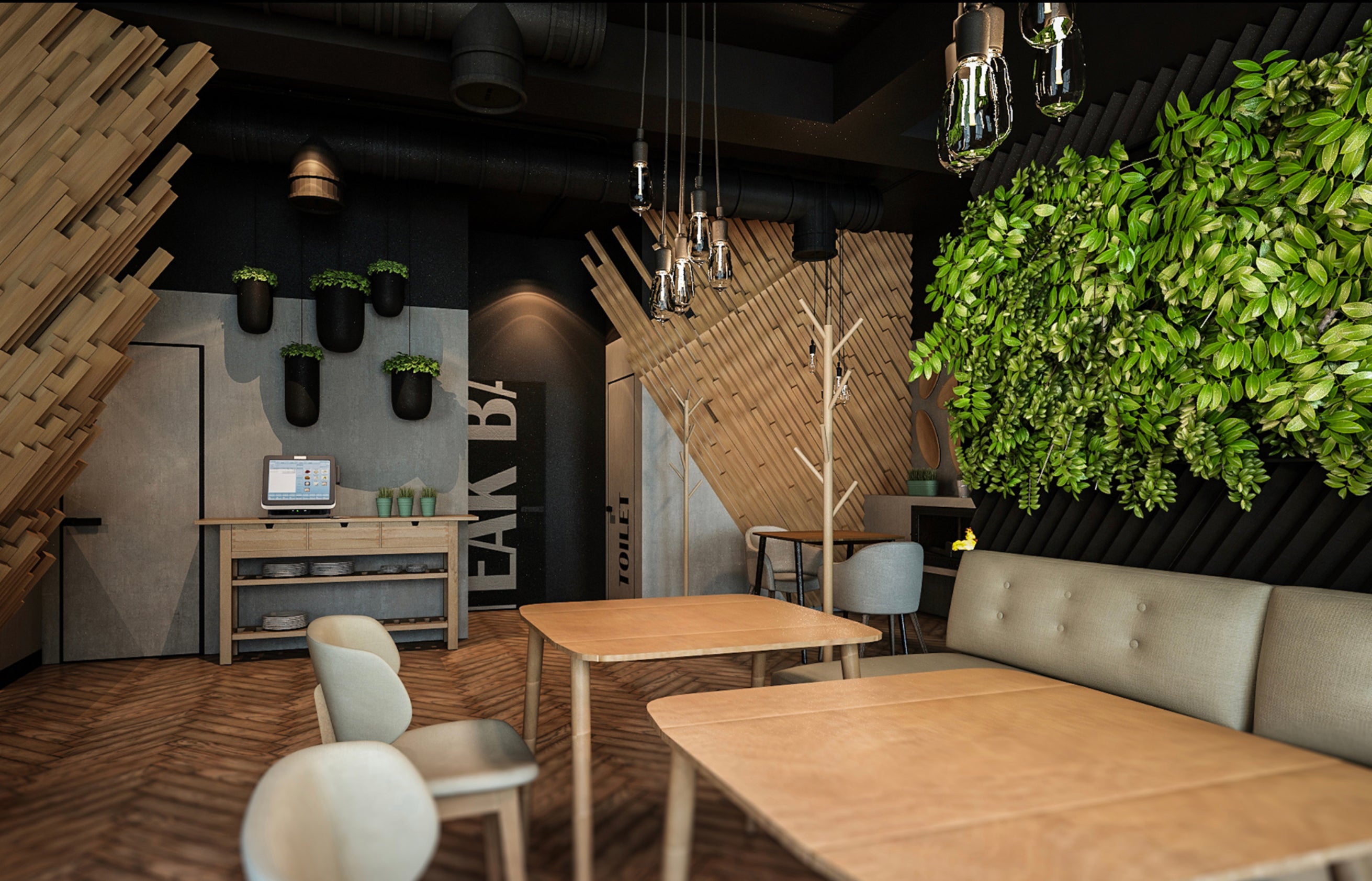 Steak bar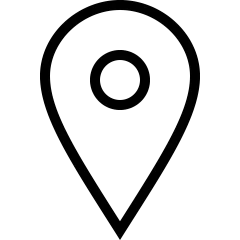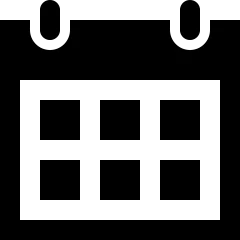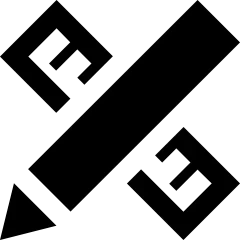 Service provided:
Full interior design services
Furniture and materials supply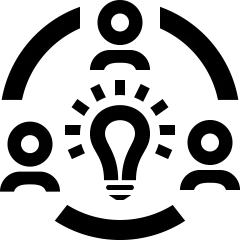 Team:
Hana Bellini - project management
Leo D'uk - project design, 3D visualisation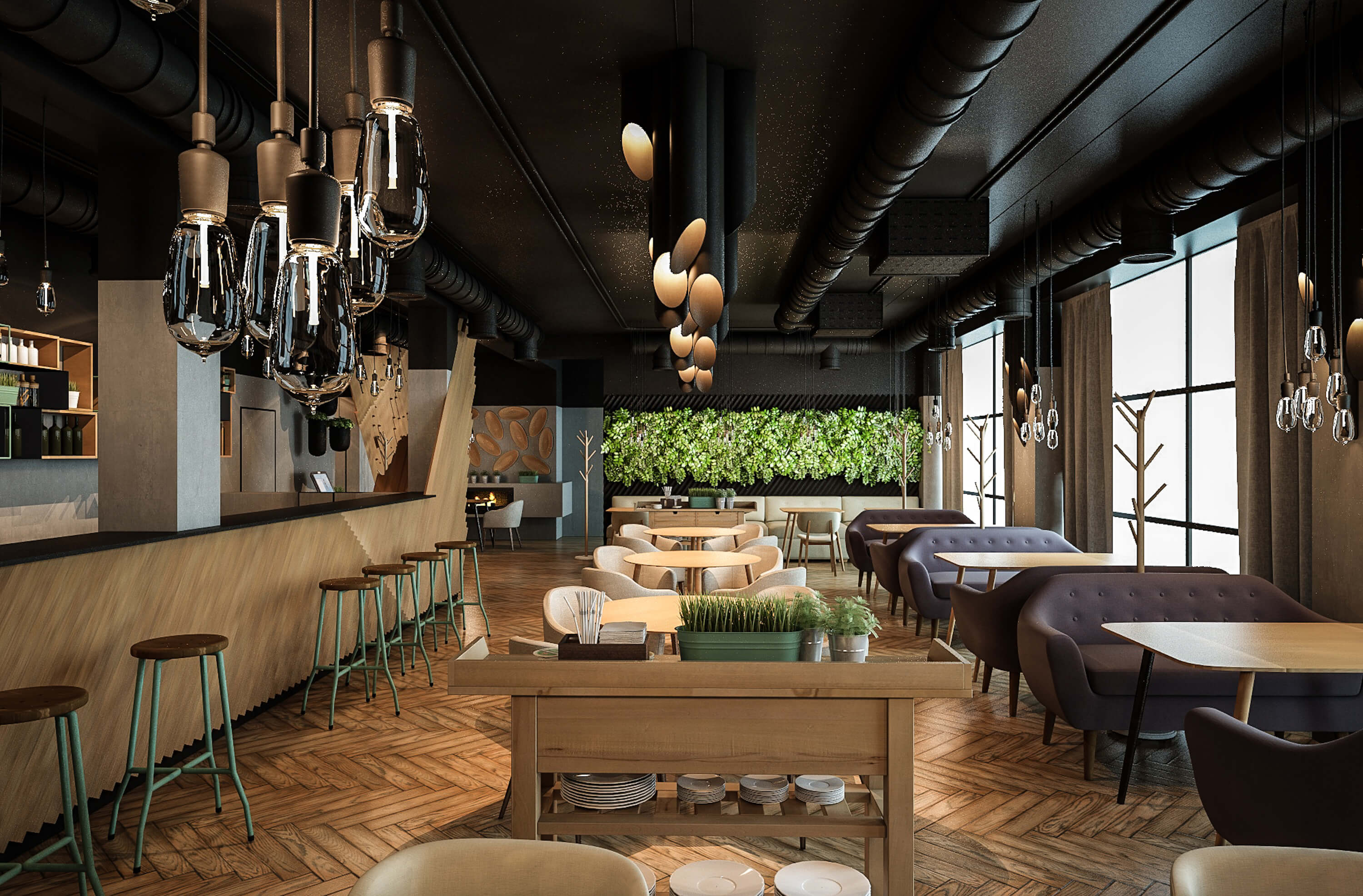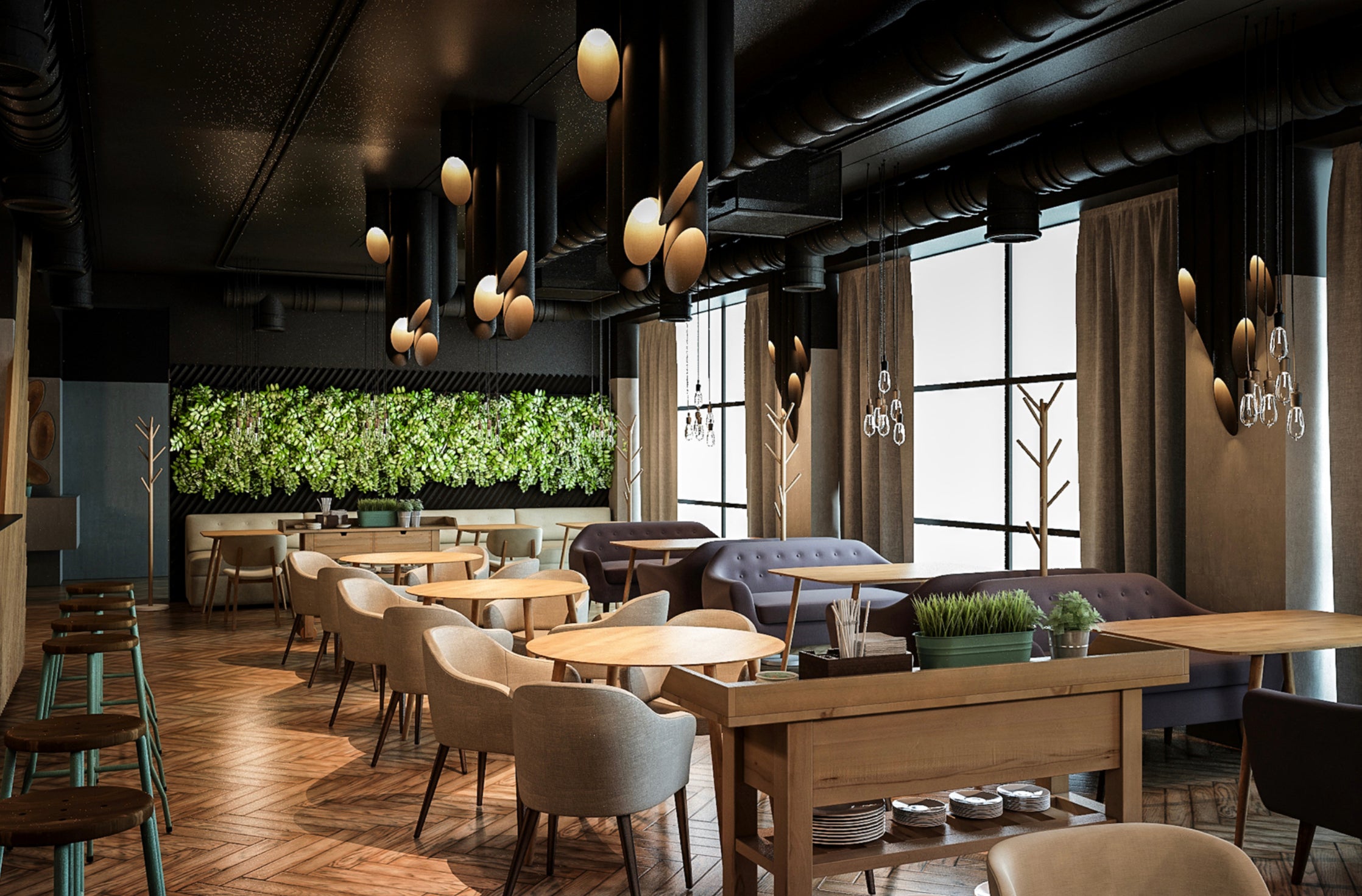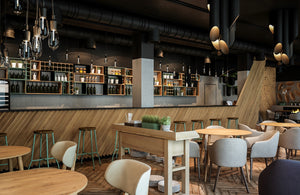 The restaurant's owner is a native Balkan who believes that the main aspect of the interior is the exciting events that take place, not the decor. That is why we utilized a monochromatic color palette and decorated the interior with huge solid wood furniture to induce the clients to rest in a trusted, dependable spot rather than adapt to a more pompous setting.
This steakhouse establishment's concept may be regarded as a destination for everyday visits, for whatever purpose.
It's a steak bar with a casual style similar to typical American places. It is about the harmonious blend of old and new, about combining different materials and textures into a proportionate design idea.