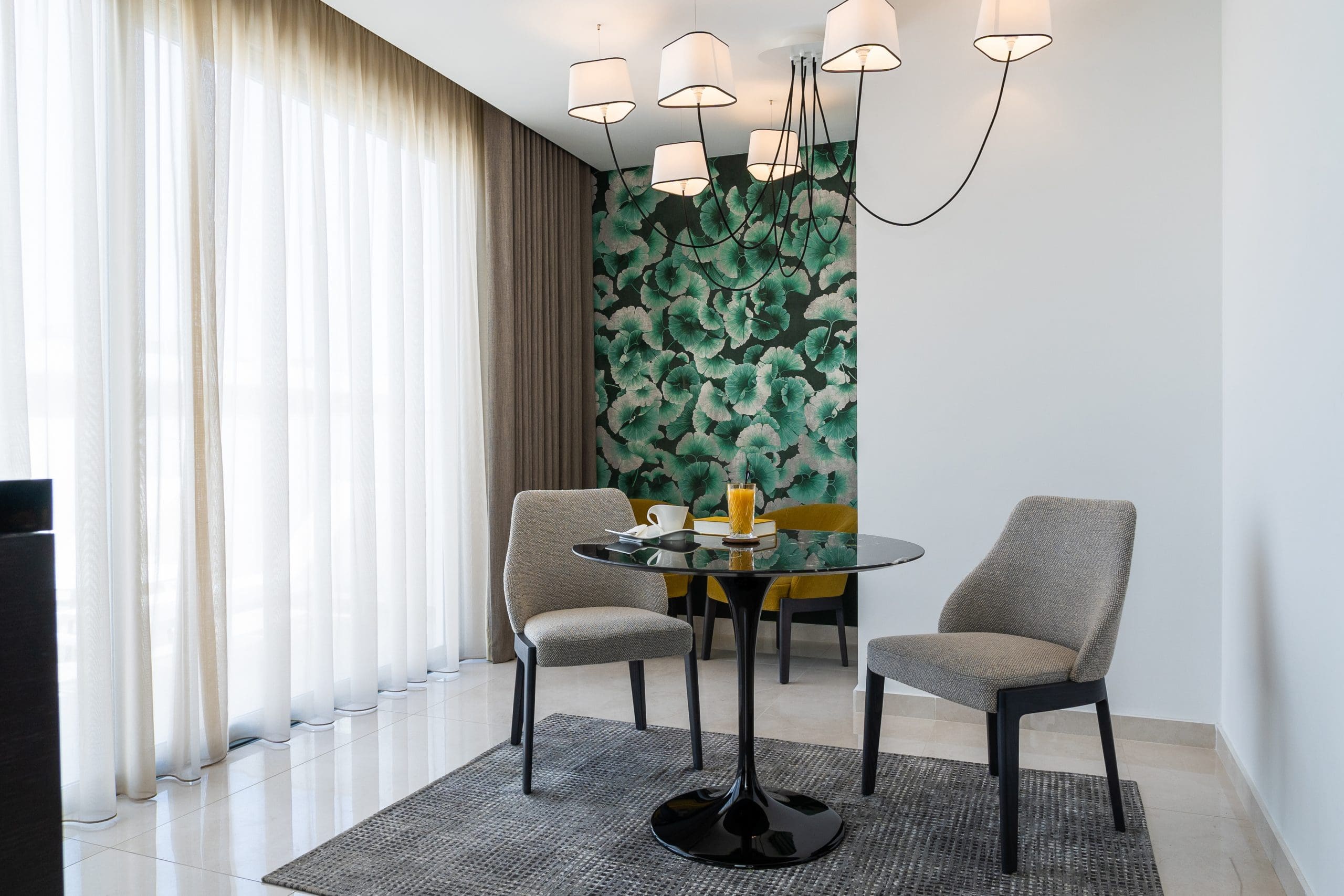 Hotel Valentina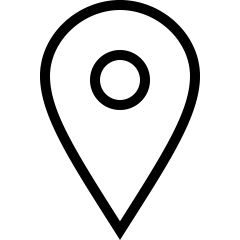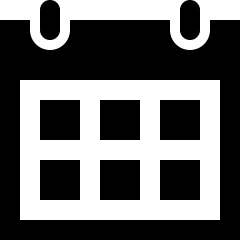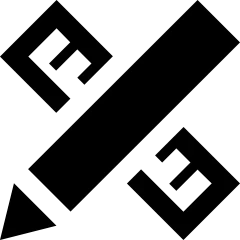 Service provided:
Furniture and materials supply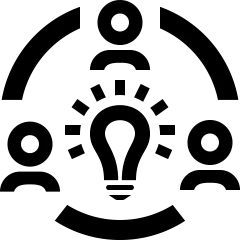 Team:
Xuereb & Associates – project design
Hana Bellini - project management
The Hotel Valentina is a superior boutique hotel, one-of-a-kind contemporary design with an exceptional sense of style. Where casual luxury and warm hospitality are combined to create a unique experience.
A family-owned and run superior boutique hotel, Hotel Valentina is located in the heart of Malta's thriving entertainment capital, St Julian's.
Our team's task was to develop a project for the hotel's renovation and redesign. A local company was responsible for the construction and installation works. ​​​​​​​
The primary client request was to reconstruct a three-star hotel with the goal of providing clients with five-star personalized service and comfort.
"We like to go above and beyond by promising less and delivering more, so that guests leave feeling truly pleased with their decision to stay with us."
These kinds of projects, such as the 3-star hotel with a 5-star heart, require a heavy focus on project design versus financial budget.
The only way is to achieve high-end design results at a minimal price. And we are masters at this.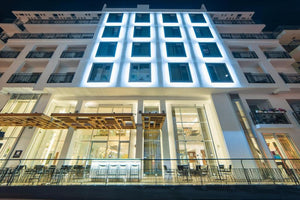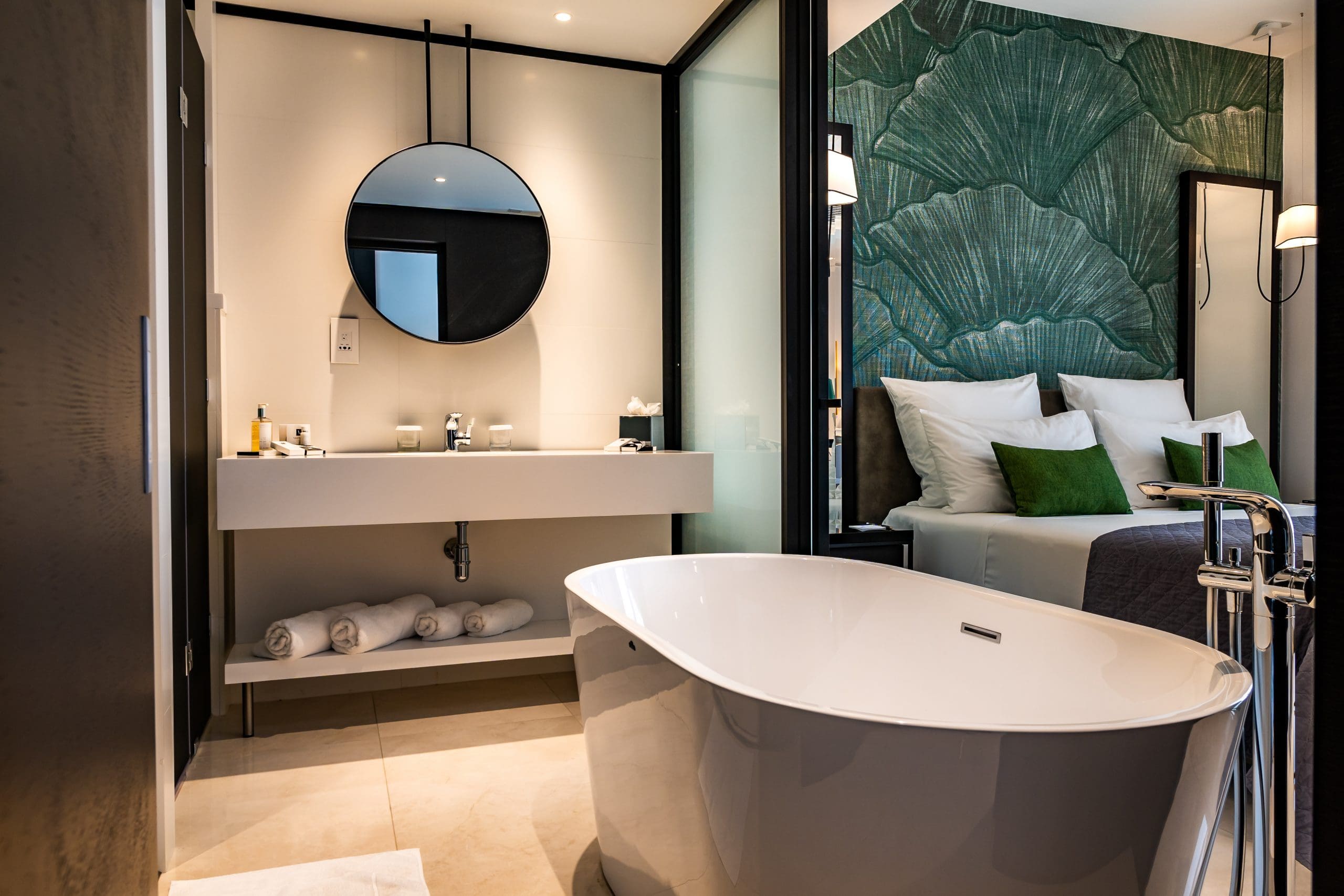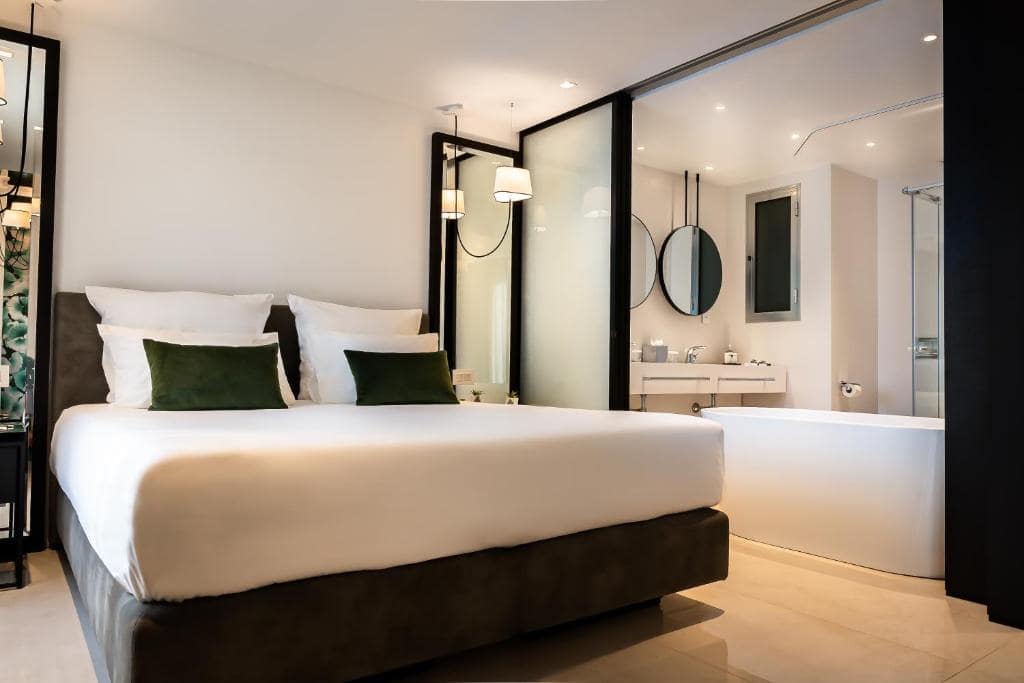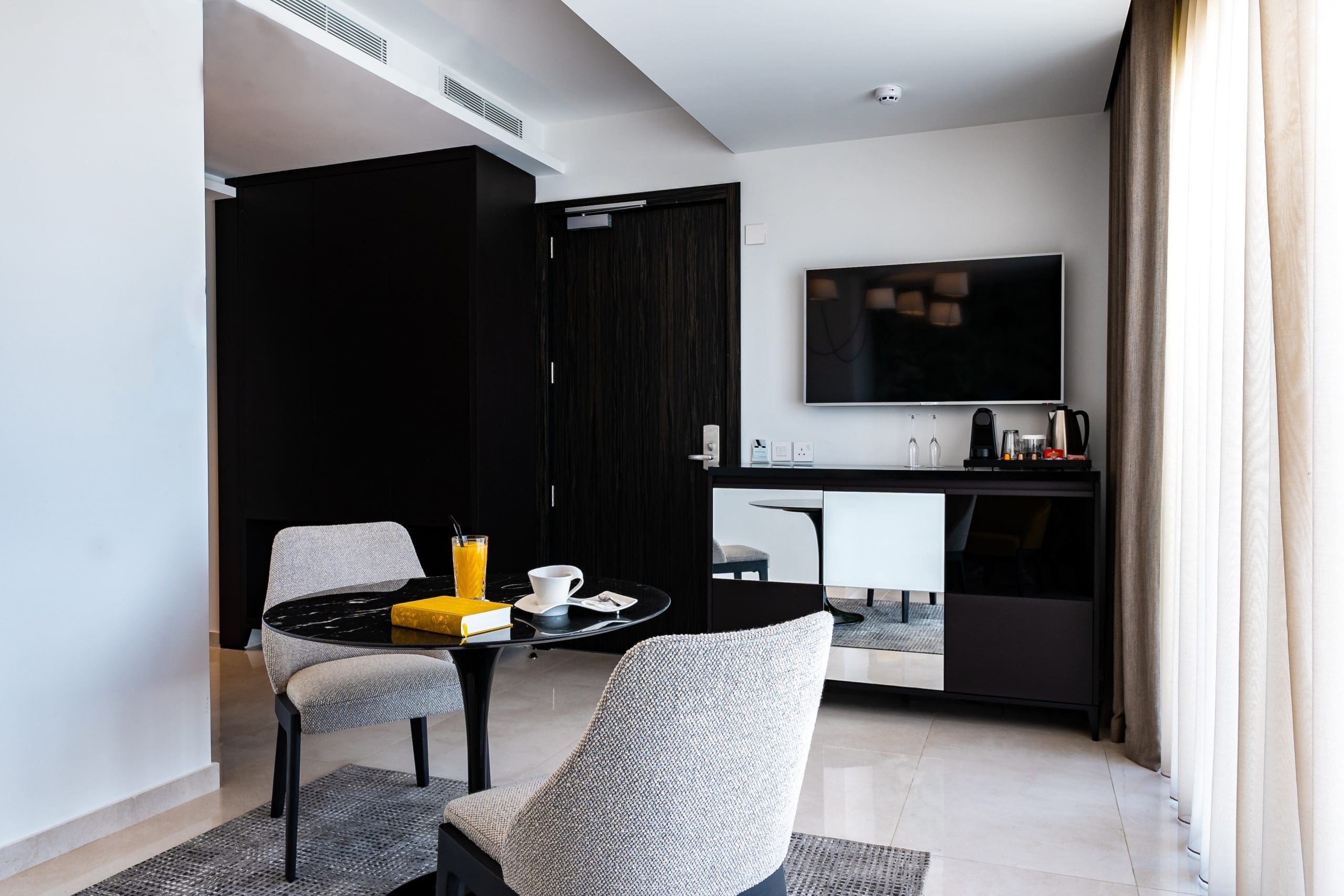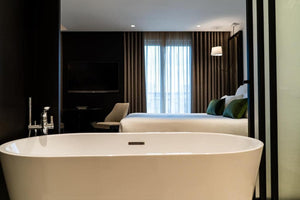 Rooms are designed with comfort in mind, designed to beat expectations, fully furnished with ultra-modern furnishings and the most up-to-date technology. Even though the space is small, the clever design makes it appear larger.
While economy rooms are relatively small (about 18 square meters/194 square feet ), they are impeccably finished and well equipped, making them ideal for lone travelers.
Superior Double rooms have a king-sized bed or twin beds and are excellent for a romantic getaway or traveling companions sharing a room.
The Junior Executive rooms provide extra space and luxury, with a private terrace and loungers, ideal for soaking up the Maltese sun at guests' leisure and solitude.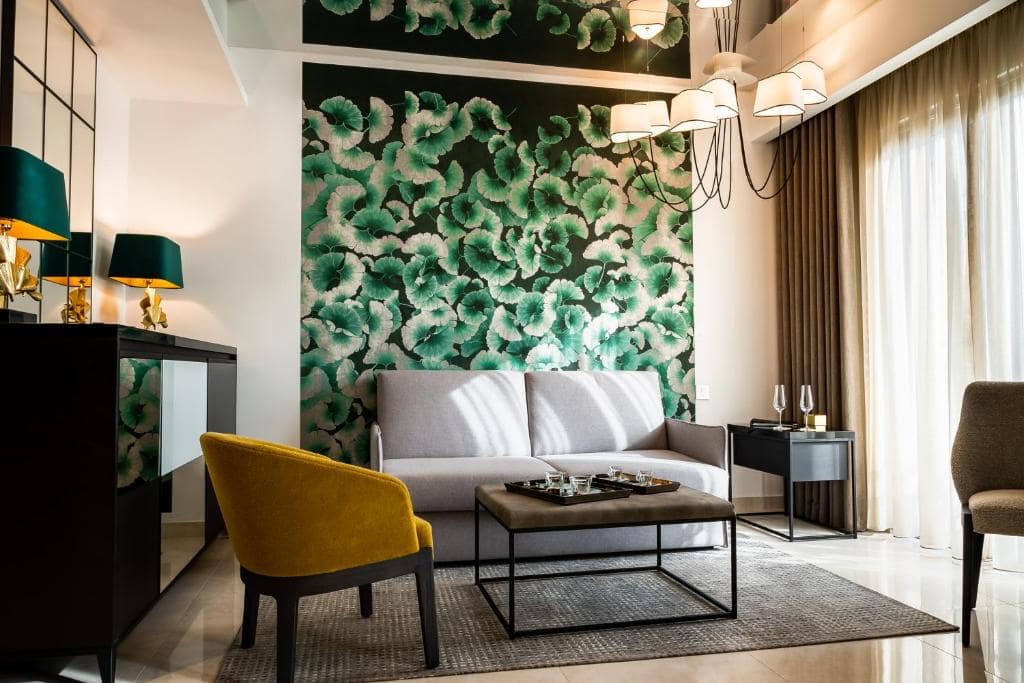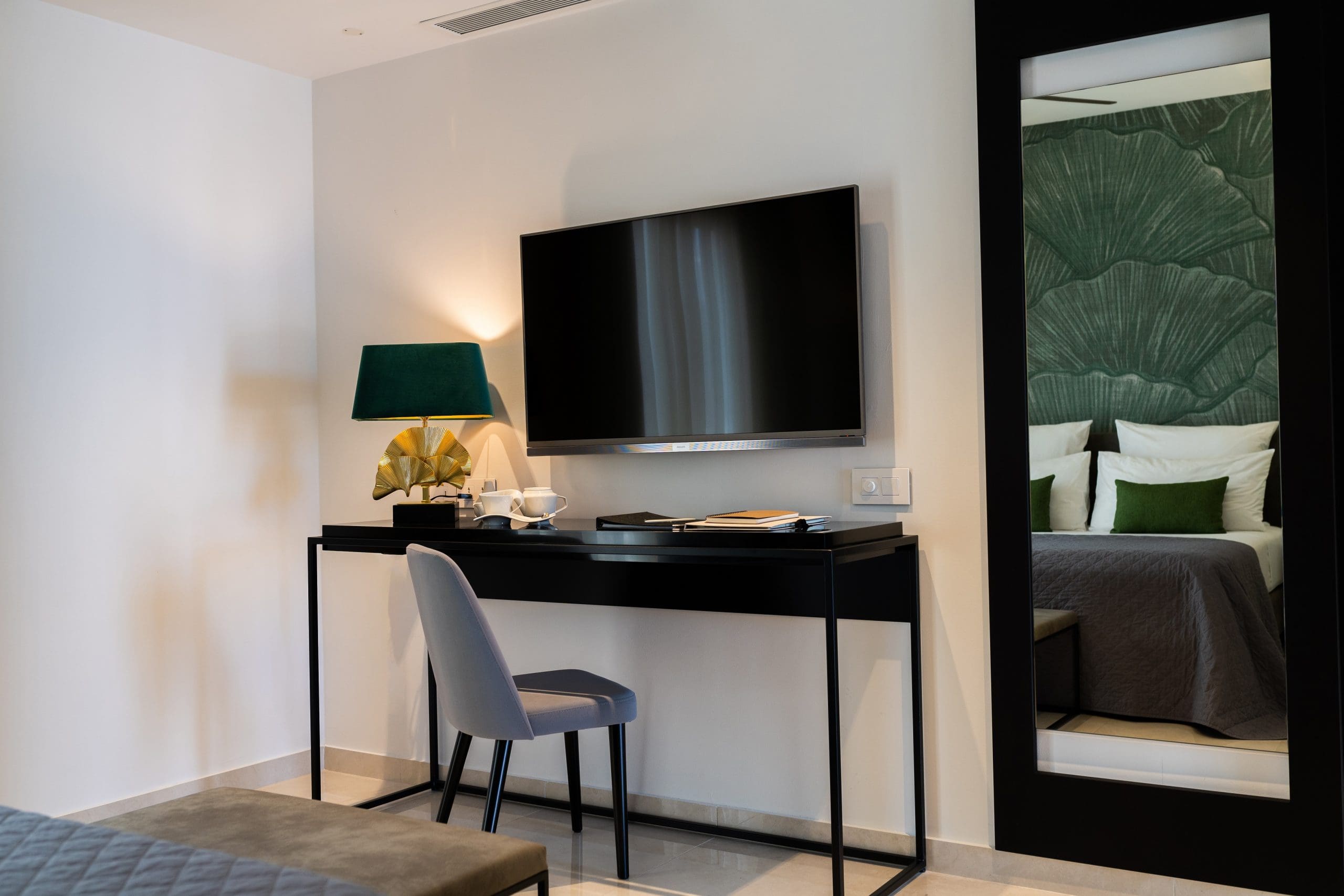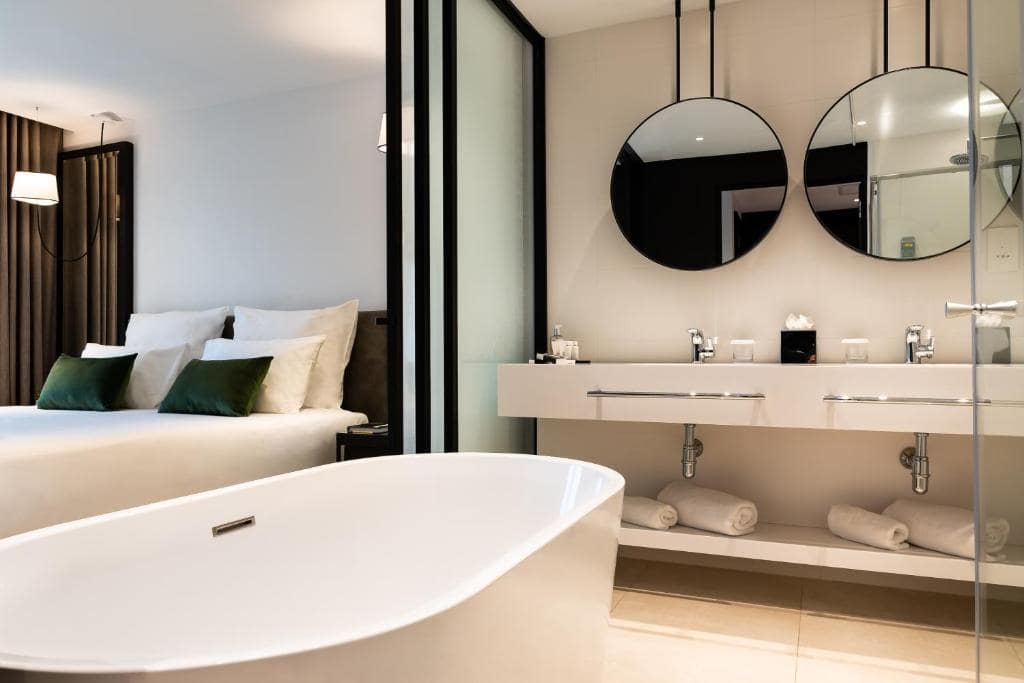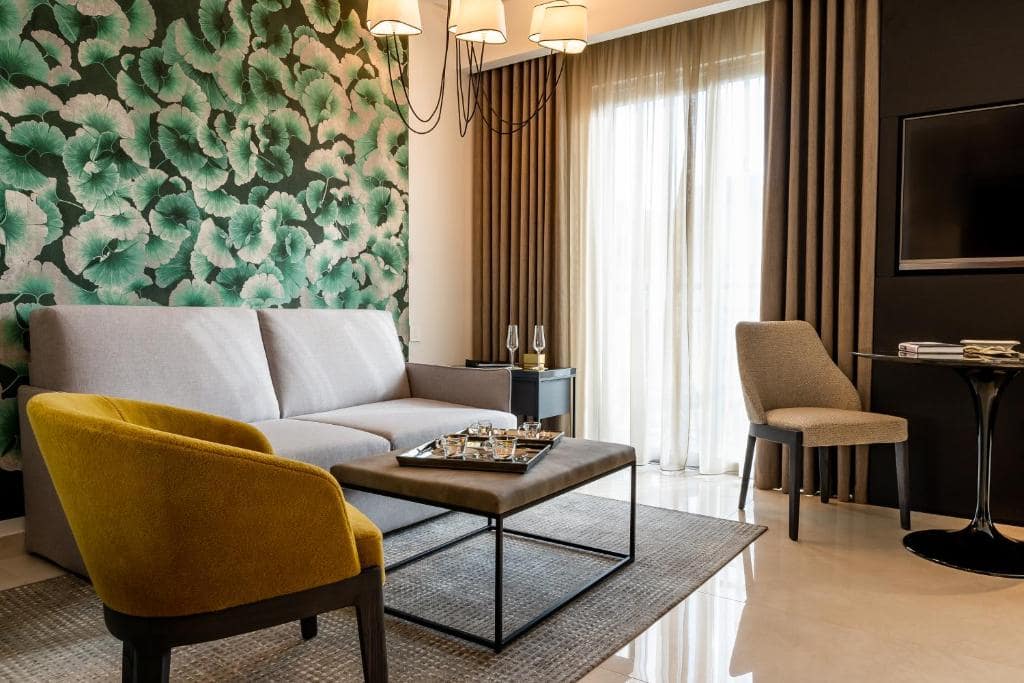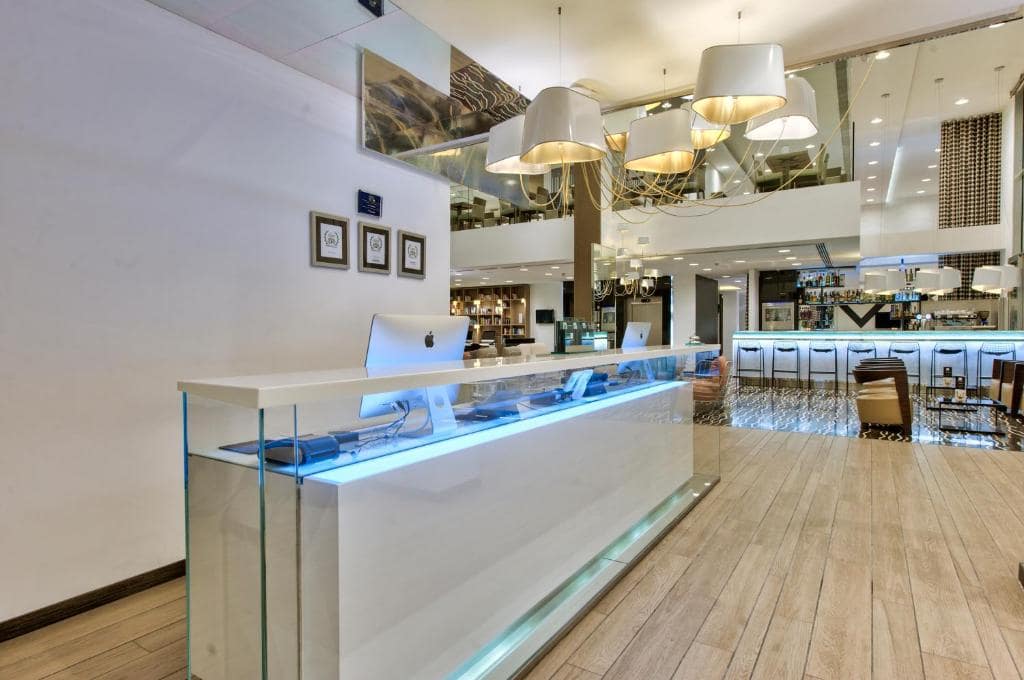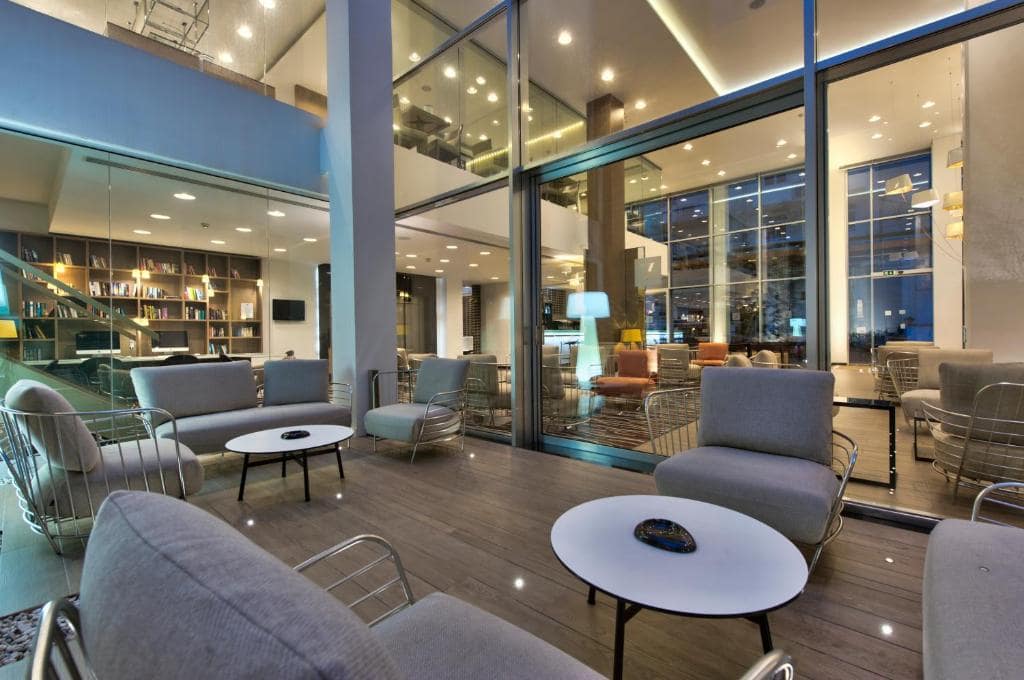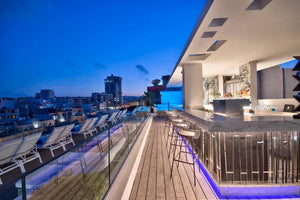 The design is creative and sleek, giving the area an elegant yet timeless vibe with a sophisticated blend of contemporary style and modern flair.
The foyer's height has been used to maximize the feeling of space, light, and air, while the public areas (the reception, library and business center, lounge and bar, and glassed upstairs breakfast area) are visible and intertwined, with the language of the spaces open; evocative of the Maltese spirit of hospitality.
Depending on the time of day, the rooftop pool and lounge bar is a wonderful place to relax or unwind. Summer evenings bring live entertainment that pairs well with a drink at the bar, while a brief morning dip in the infinity pool is a refreshing way to start the day before or after breakfast.
"It's difficult to locate direct competition because there aren't many three-star hotels in the area, and definitely not ones that provide the same standard as we do, " adds the owner. 
There is nothing more then a satisfied client.