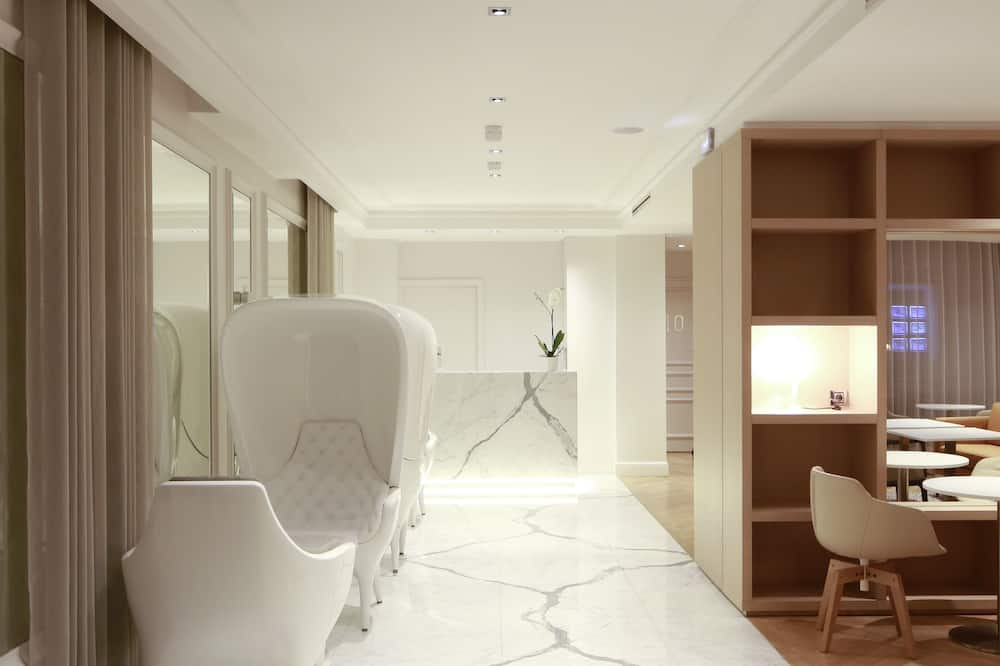 Hotel R de Paris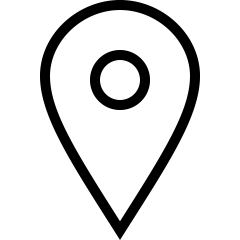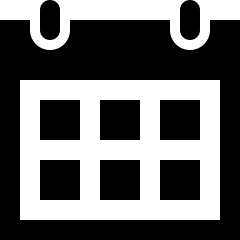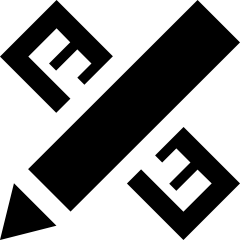 Service provided:
Full interior design services
Furniture and materials supply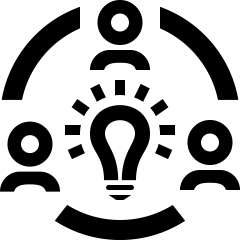 Team:
Hana Bellini - project design
Jiri Gregor - 3D visualization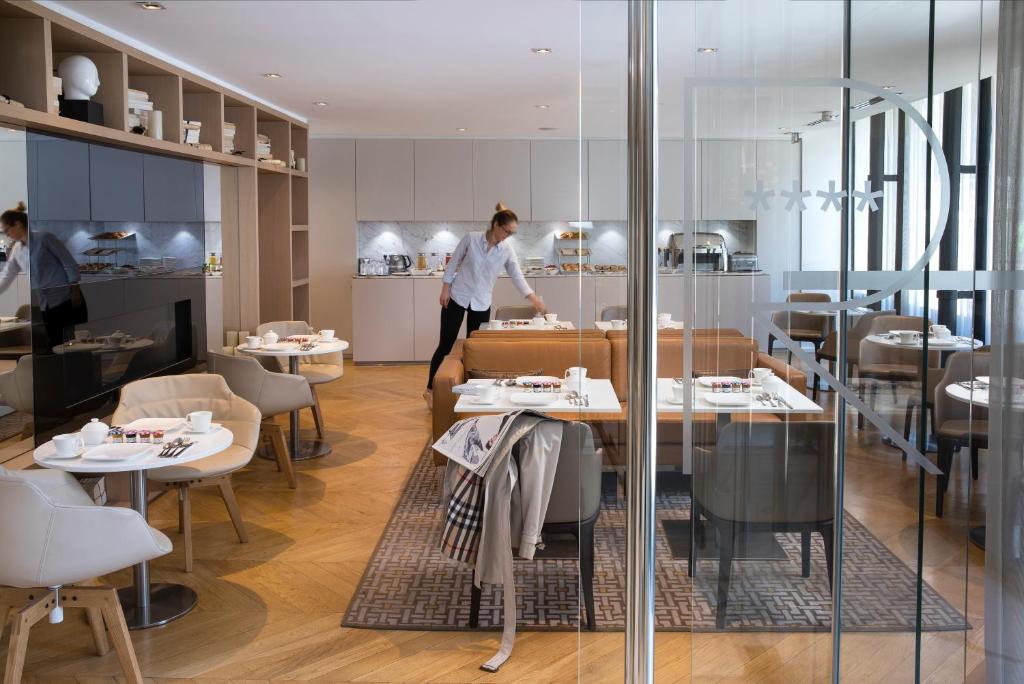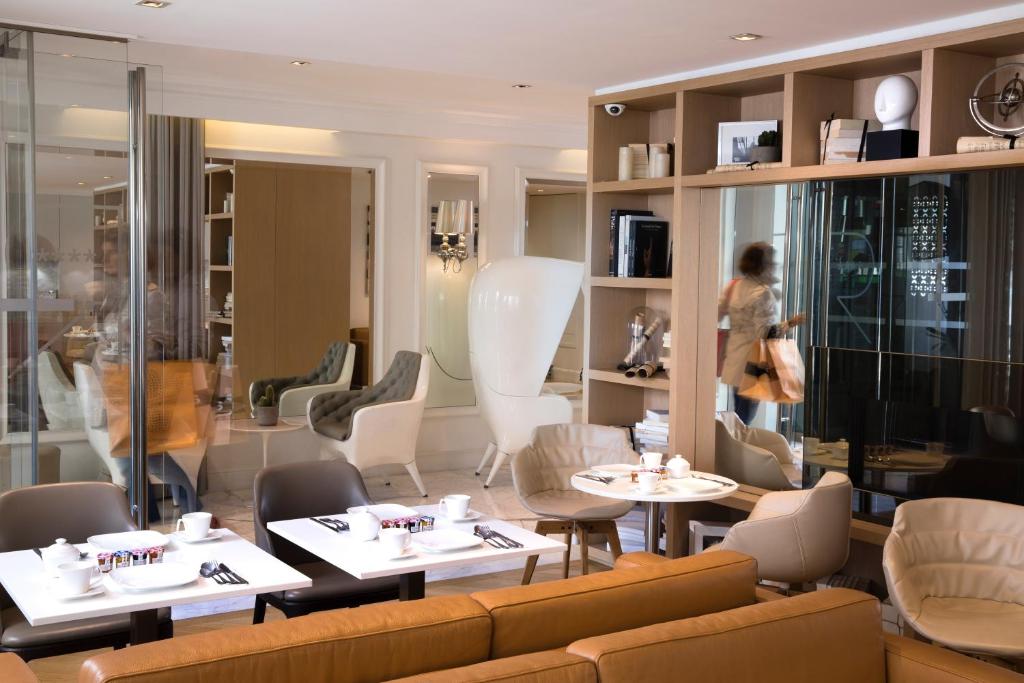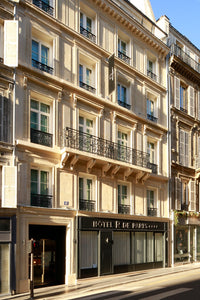 Hotel R de Paris is 4* boutique hotel located in stunning old building in the center of Paris.
The hotel offers 40 rooms spread across 6 floors. There is nothing more charming and beautiful than an old building.
The team's challenge was to renovate the hotel rooms, lobby, and restaurant.
Together with the client, we agreed on focusing on bridging the gap between tradition and modernity.
We enjoy combining traditional elements of the historic world with modern elements and features.
Another client's desire was to create a feeling of a home environment and a family atmosphere.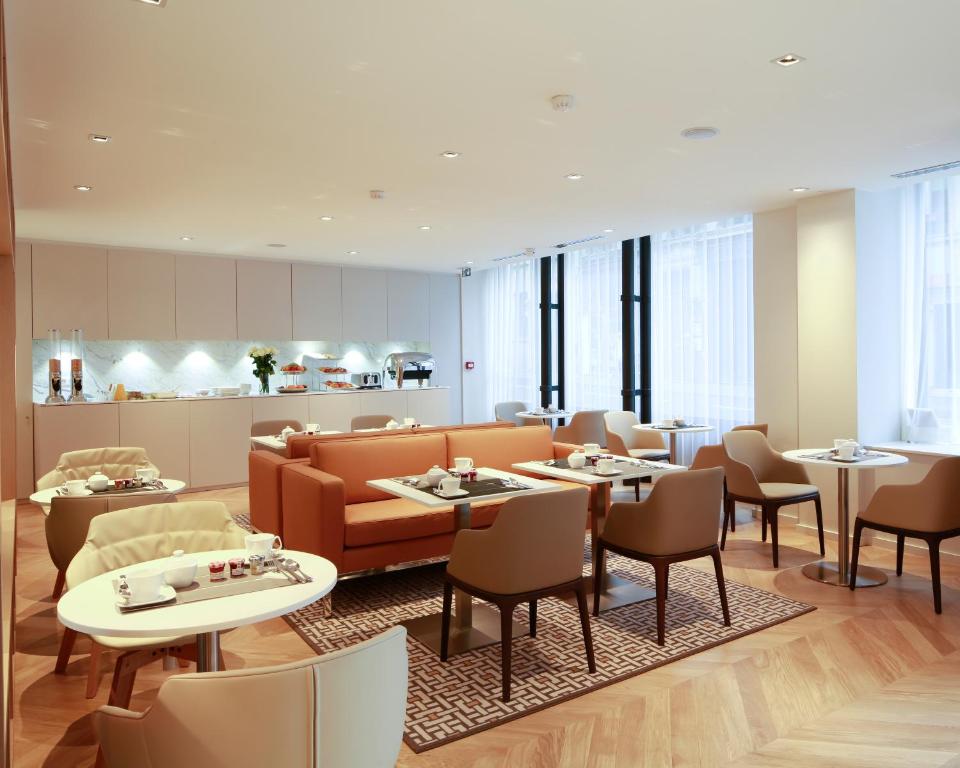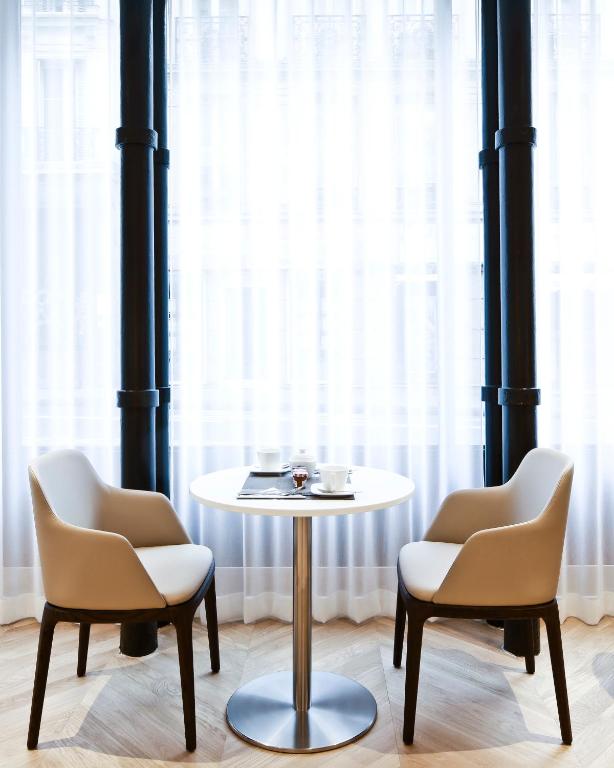 Our challenge was to create cozy, contemporary but classic and elegant rooms that evoke a more apartment-like feeling and offer a warm and homey stay.
The hotel brings together tradition and modernity in the spirit of a chic Parisian apartment.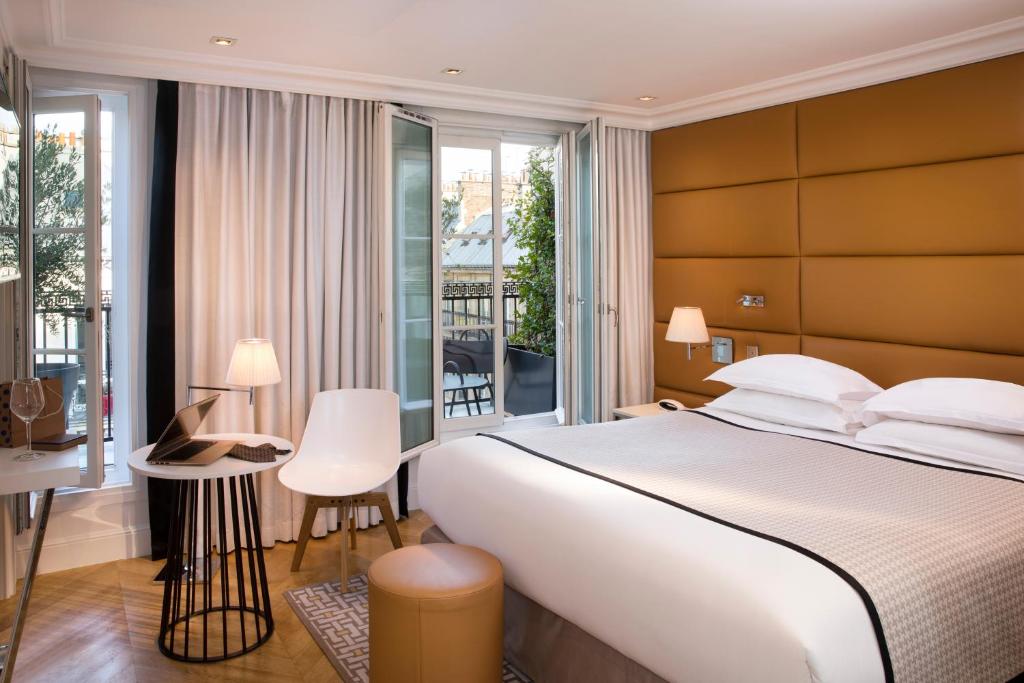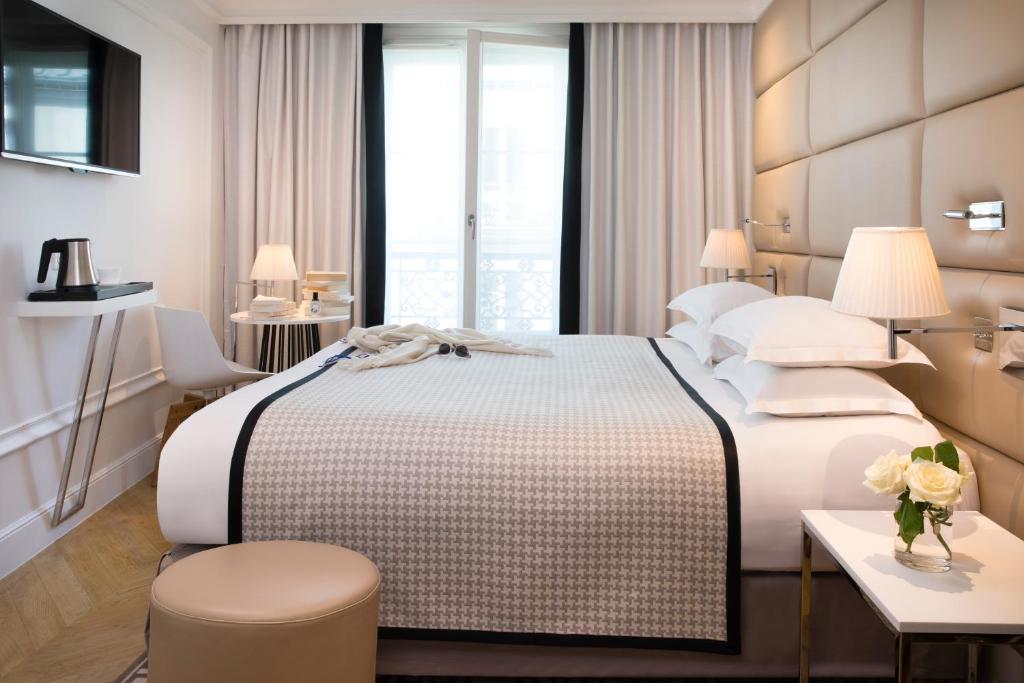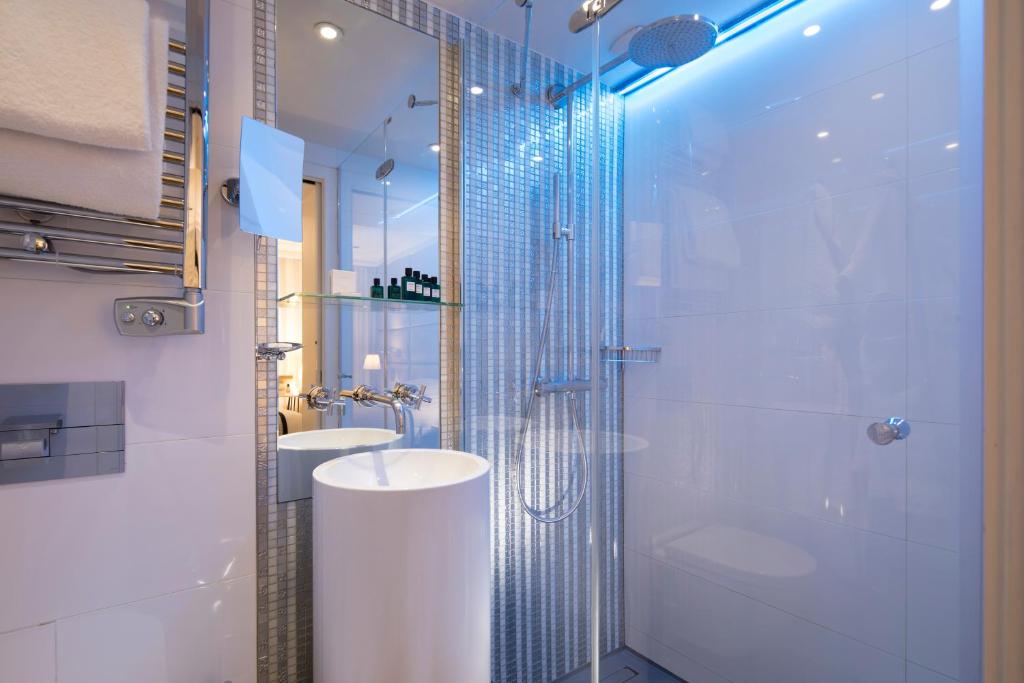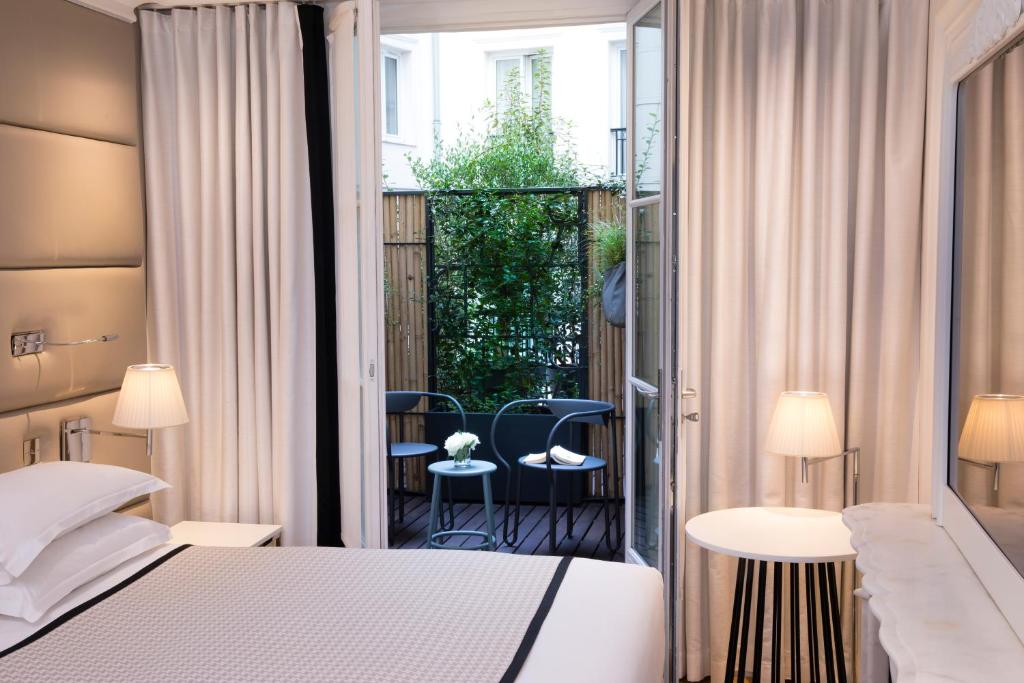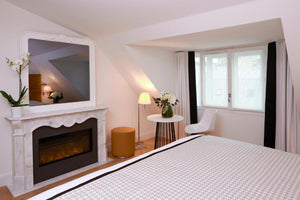 We achieved the desired relaxed home ambience primarily by installing bio fireplaces in the rooms.
Then the design was complemented by noble tones, high-quality furnishings and materials, with special importance placed on the interior's functionality.
The final outcome of combining old and traditional features with a lovely contemporary cosmopolitan design is flattering.
Consequently, a successful boutique hotel design was developed and is highly popular for both business and leisure travellers.