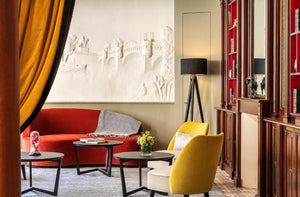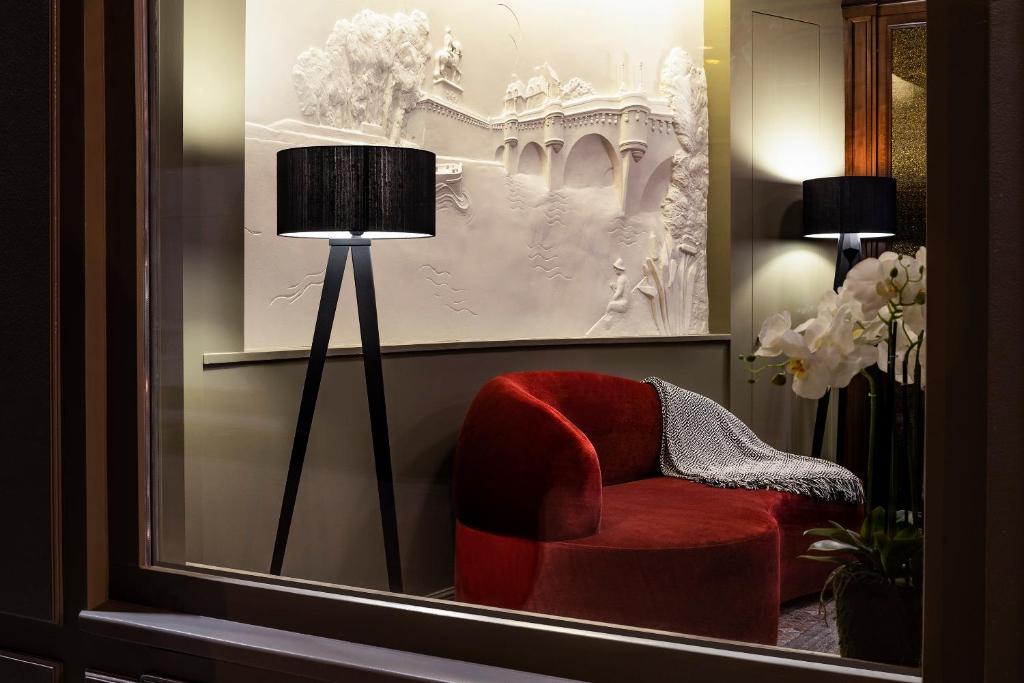 HOTEL DUCS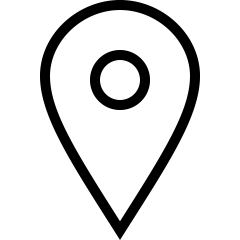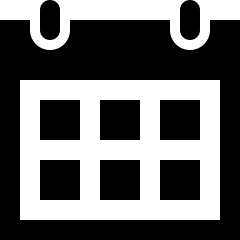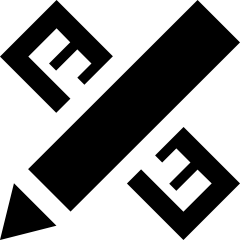 Service provided:
Full interior design services
Furniture and materials supply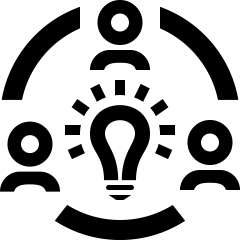 Team:
Hana Bellini - project design
J. Gregor - 3D visualization
This project was our second hotel renovation in Paris.
Hotel Ducks is located in a beautiful Parisian building in the center, built in the 18th century, that is an architectural landmark.
High ceilings, classic windows, and an extraordinary atmosphere are all gems that must be treated with the greatest respect.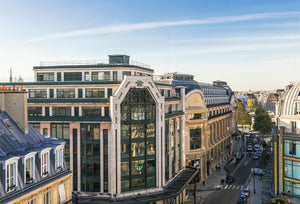 The Ducs hotel has 37 rooms. 
The team gave to every floor its own character based on color harmony: from red to blue, passing through white and black tones.
The concept was to combine stylish boutique French charm with calm, traditional elegance.
The main challenge was to achieve maximum functionality and practicality of the space without compromising the interior's elegance, given the size of the rooms.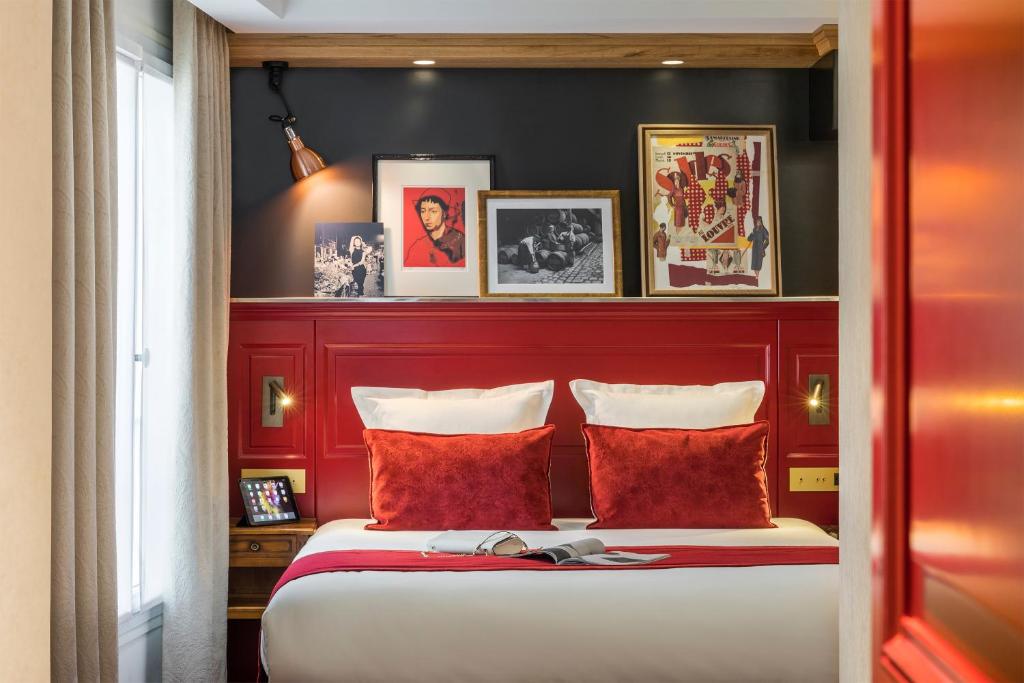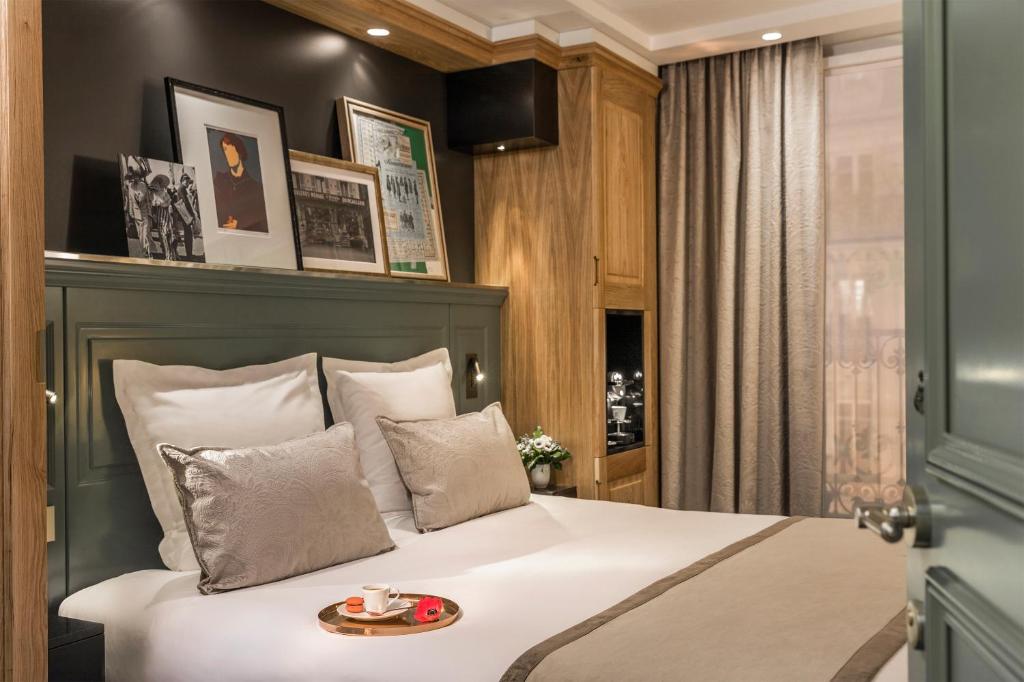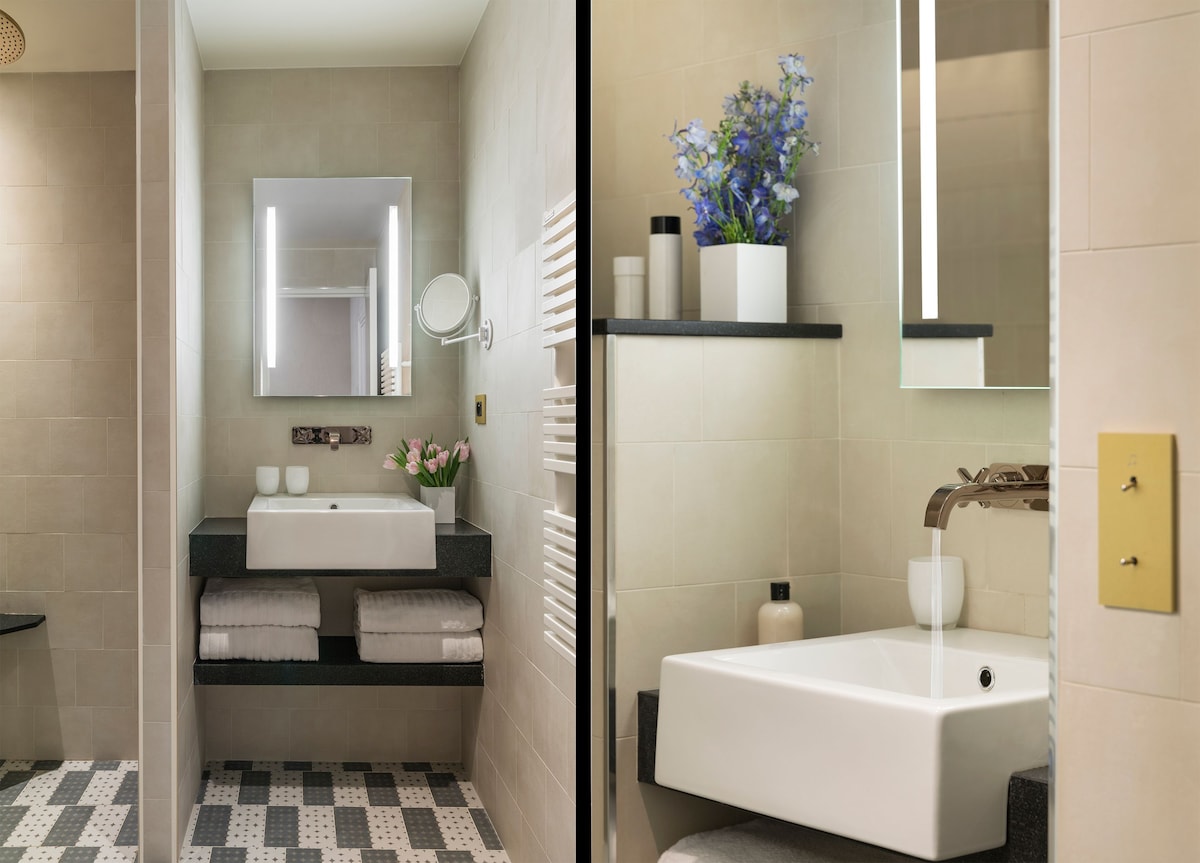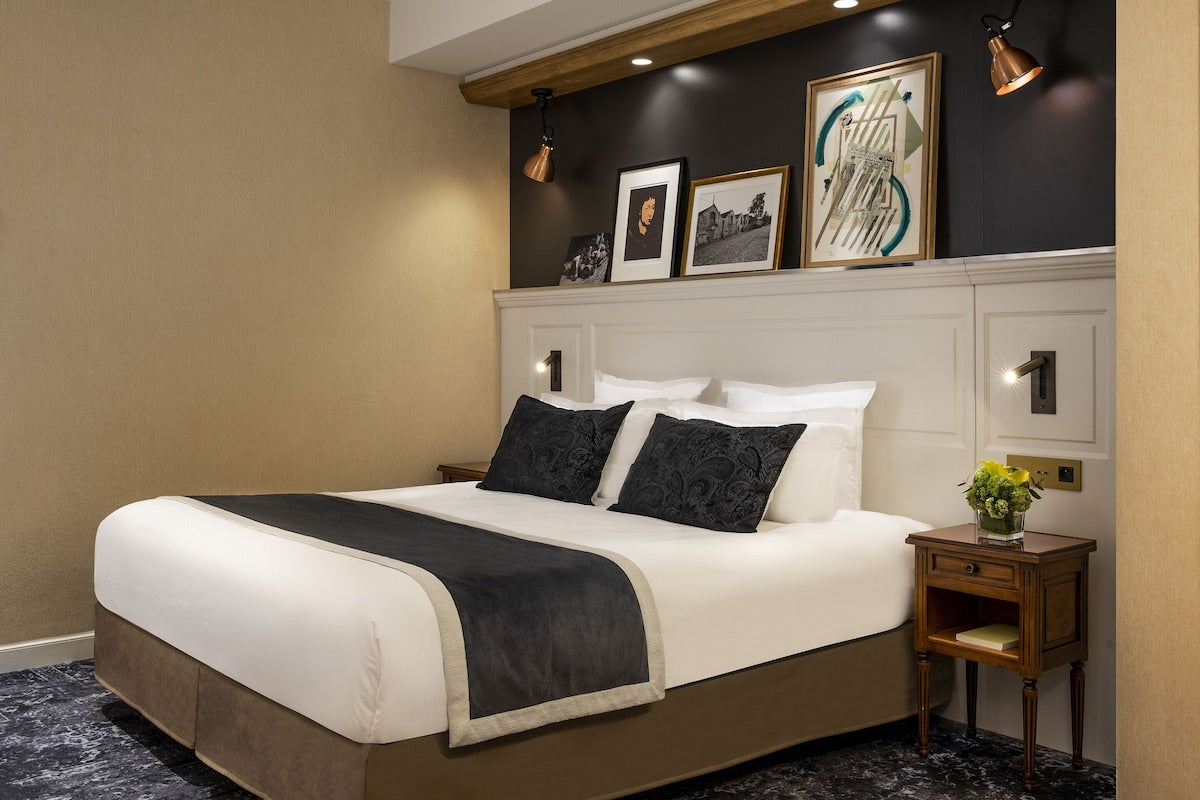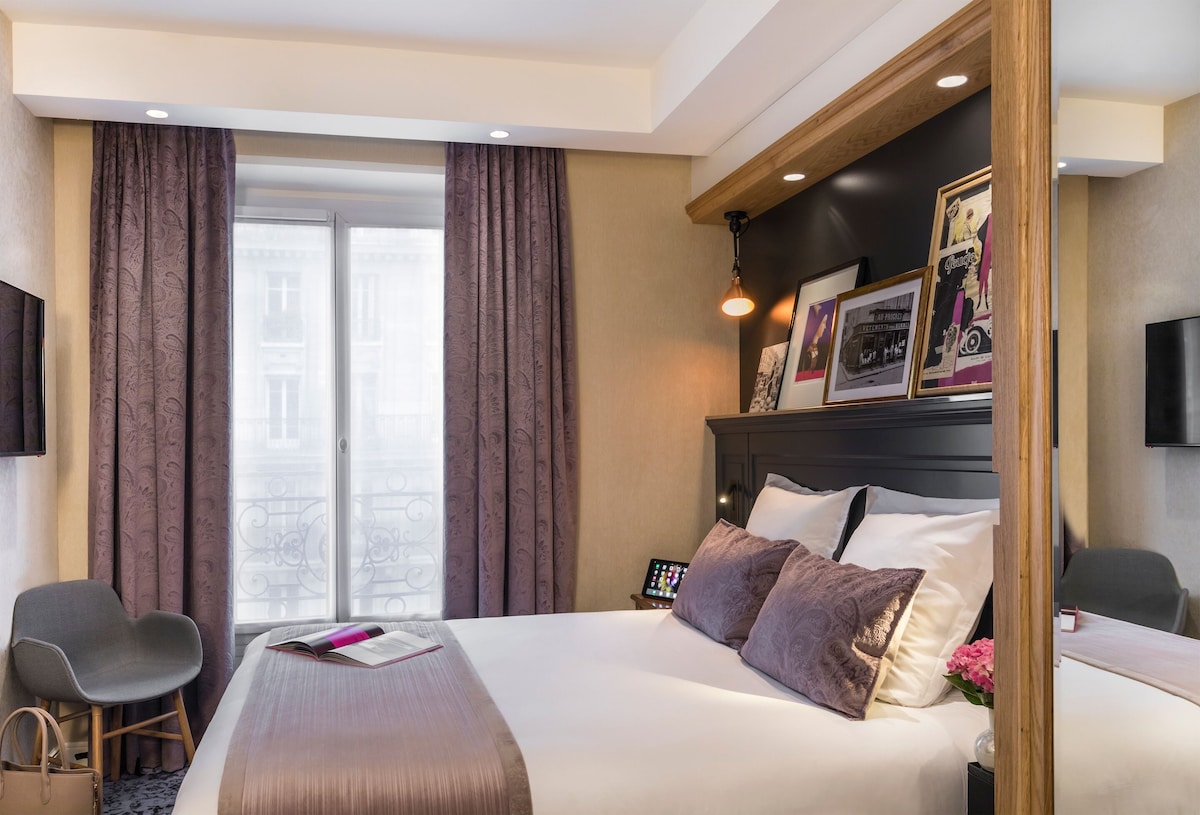 High-quality fabrics, modern furnishings, and wooden wall paneling in various colors were used in every room.
The feeling is polished and sophisticated thanks to the focus on creating a genuine ambience that mixes contemporary appeal with French history and blends the elegance of traditional wooden wall paneling with modern velvet sofas and arts. 
The restaurant in the basement is where the building's historical heritage is being preserved to the fullest extent. 
A beautiful vintage mosaic floor highlights the old stone walls and modern, elegant furniture completes the look.