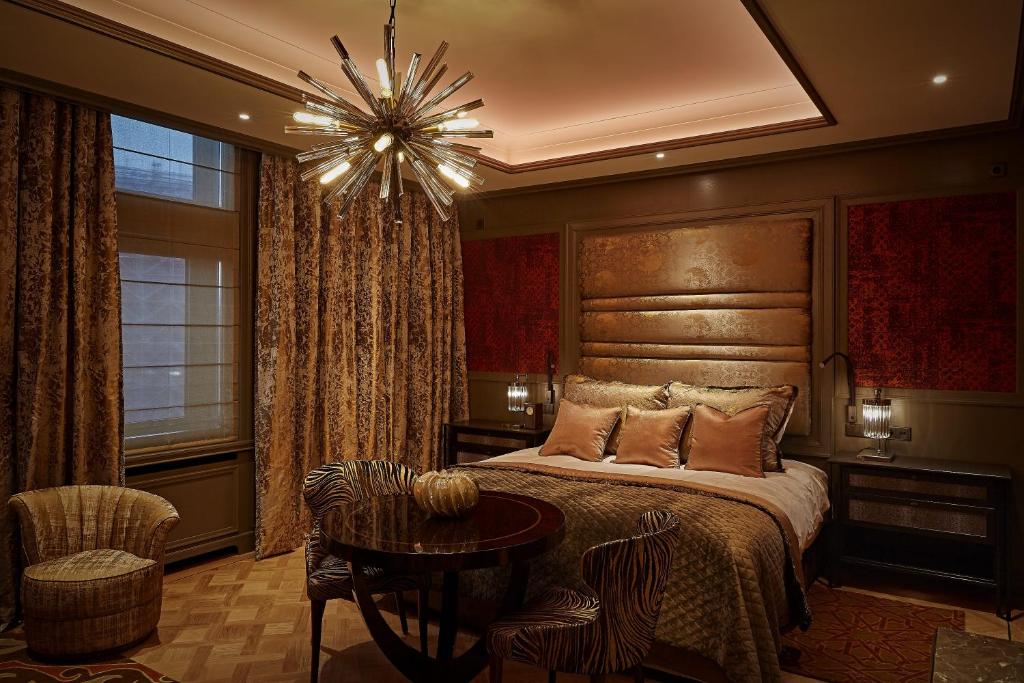 Glamour hotel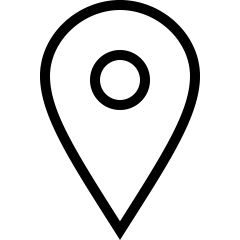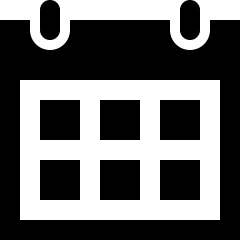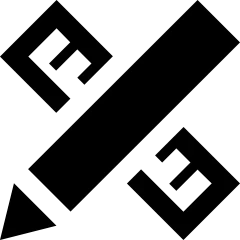 Service provided:
Partial furniture and materials supply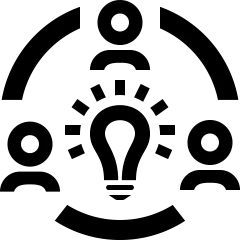 Team:
Wim van de Oudeweetering - project design
Cris Van Amsterdam - project design
This hotel has been created within the city's early 20th century Royal Industrial Club building, located opposite the palace in Dam Square, Amsterdam.
The client's desire was to create an extraordinary and sensational boutique hotel to give guests the experience of a lifetime.
"Every inch, every surface, and every corner of the lavish interior has to be ordained with the richest, finest, and most surreal design and atmosphere.
We will offer a large range of personalised services, such as private butlers, personal assistants, personal shoppers and personal trainers. 
Literally anything is possible for our guests."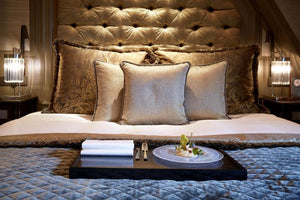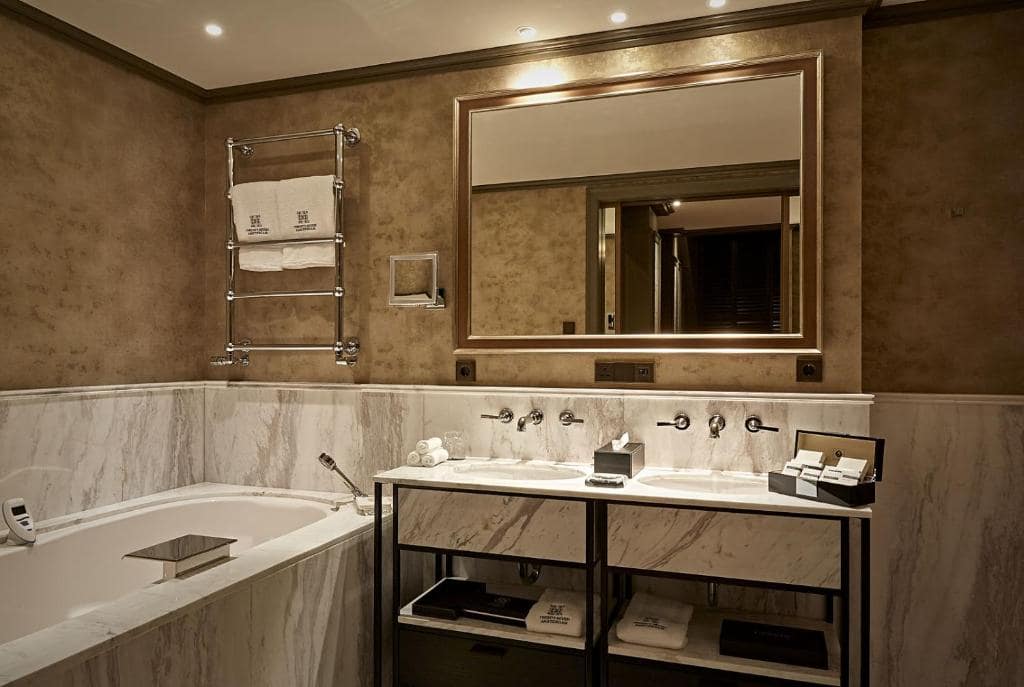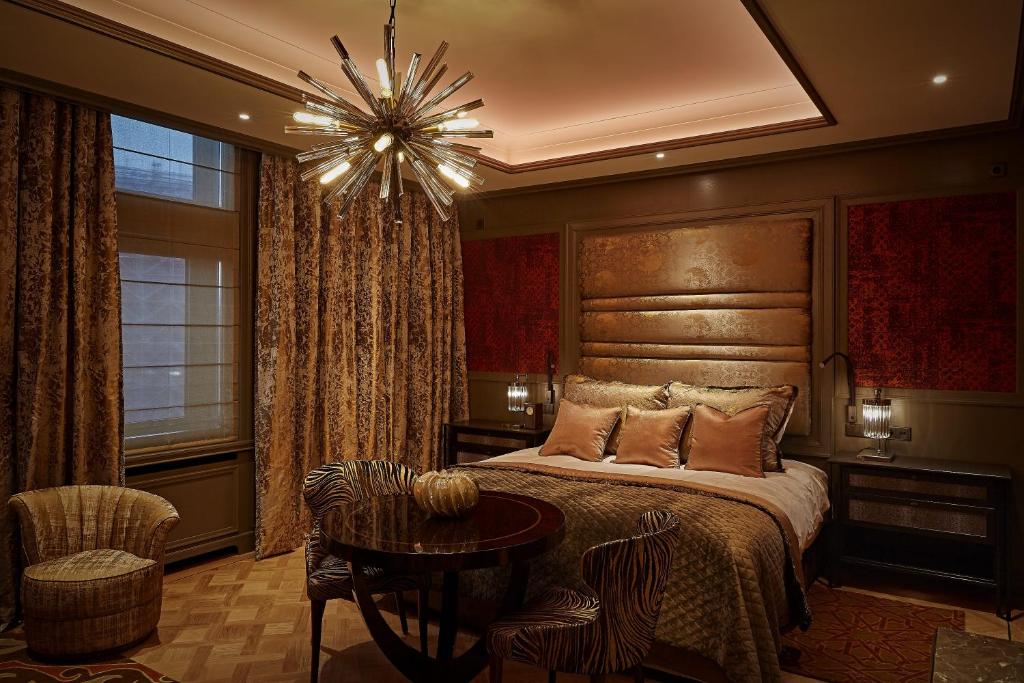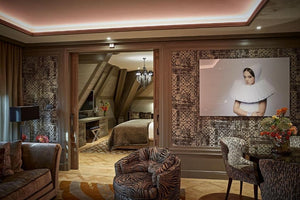 The team has created 16 soundproofed suites, sizes ranging from 45 square meters (484 square feet) to 219 square meters (2,300 square feet).
The largest contains three bedrooms and three bathrooms, three Jacuzzis, and a large private terrace.
Sumptuous, out of the ordinary, elegant.
World-class carpets from Nepal; exquisite handmade Italian curtains; velvet and exclusive wallpaper from France; voluptuous sofas; and modern, alluring artwork .
These are only a few examples of the impression of luxury that a glamour hotel provide.
Every material choice is honest and full of contrast. The team concentrated on bronze, silk, natural stone, and dark stained oak. They complement one another and always become more beautiful with time.
The idea was to create a complete dream experience through all six senses. Every sensation was carefully considered in order to totally wow the guests and wrap them in a warm blanket of enduring intrigue.