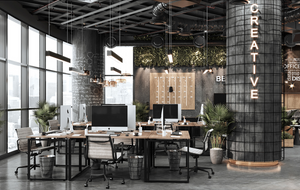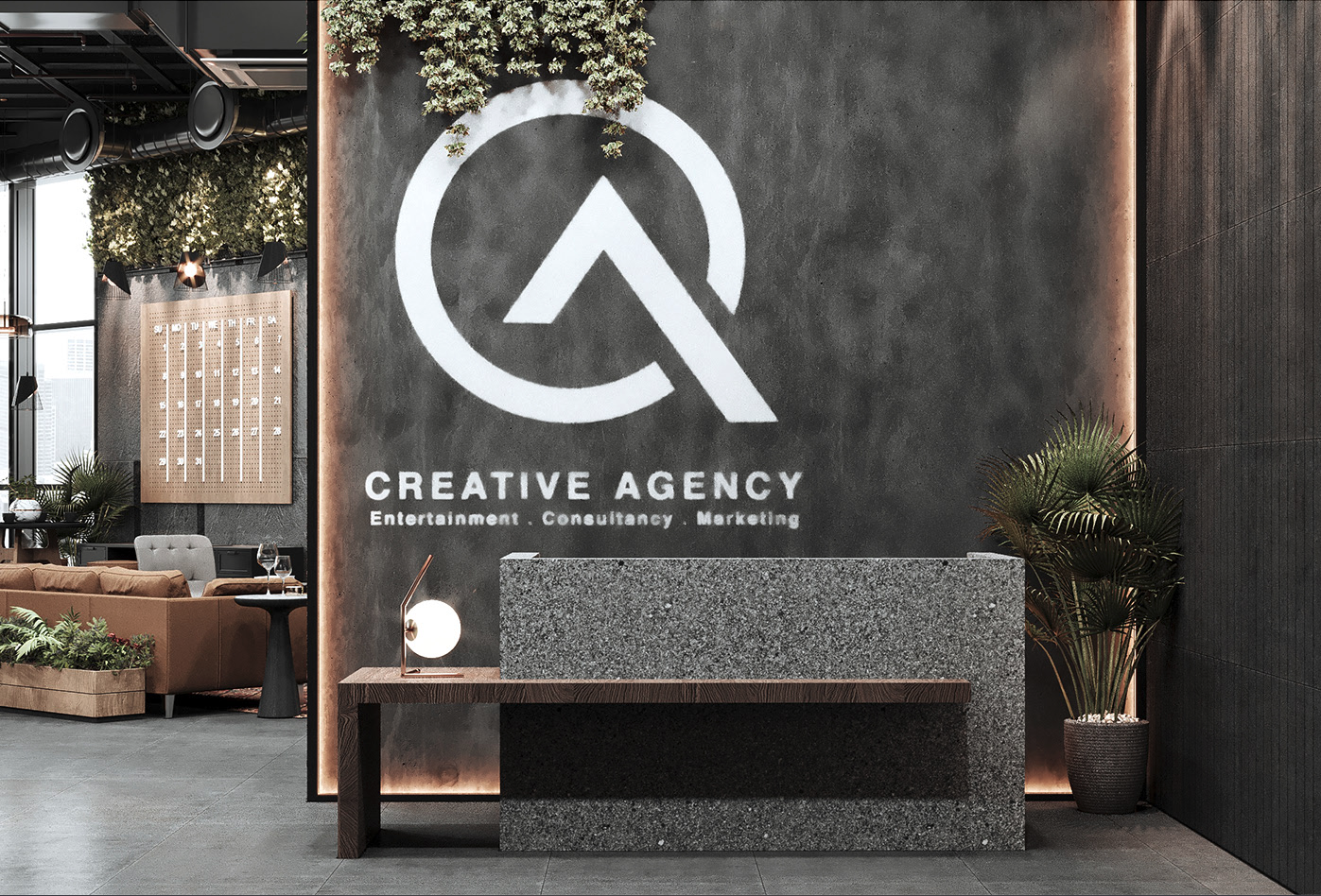 Creative Agency Office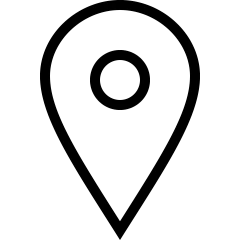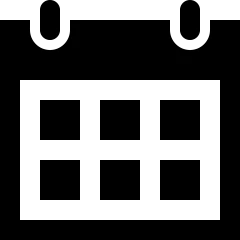 Service provided:
Full interior design services Furniture and materials supply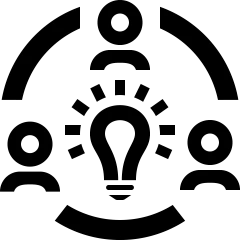 Team:
Hana Bellini - project management K. Mustafa - Project design, 3D visualisation
Who said offices are boring? 
As real creative rebels, we disproved this myth with our latest project. 
Our client, an entertainment and marketing firm, needed a modern office space that reflected their brand identity while still meeting all practical requirements.
For this modern creative agency, we chose a clean black and white color palette, accented by concrete, leather, natural wood. 
The working area is set up using an open space concept. To achieve the most relaxed atmosphere and easy-going vibe, the teams arrange the rest areas like a cafe.
All of the furniture was chosen with care to be comfy and casual while keeping the project budget in mind.
Finally, as our signature, we always love to add a few playful details that make people smile.