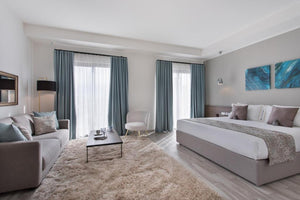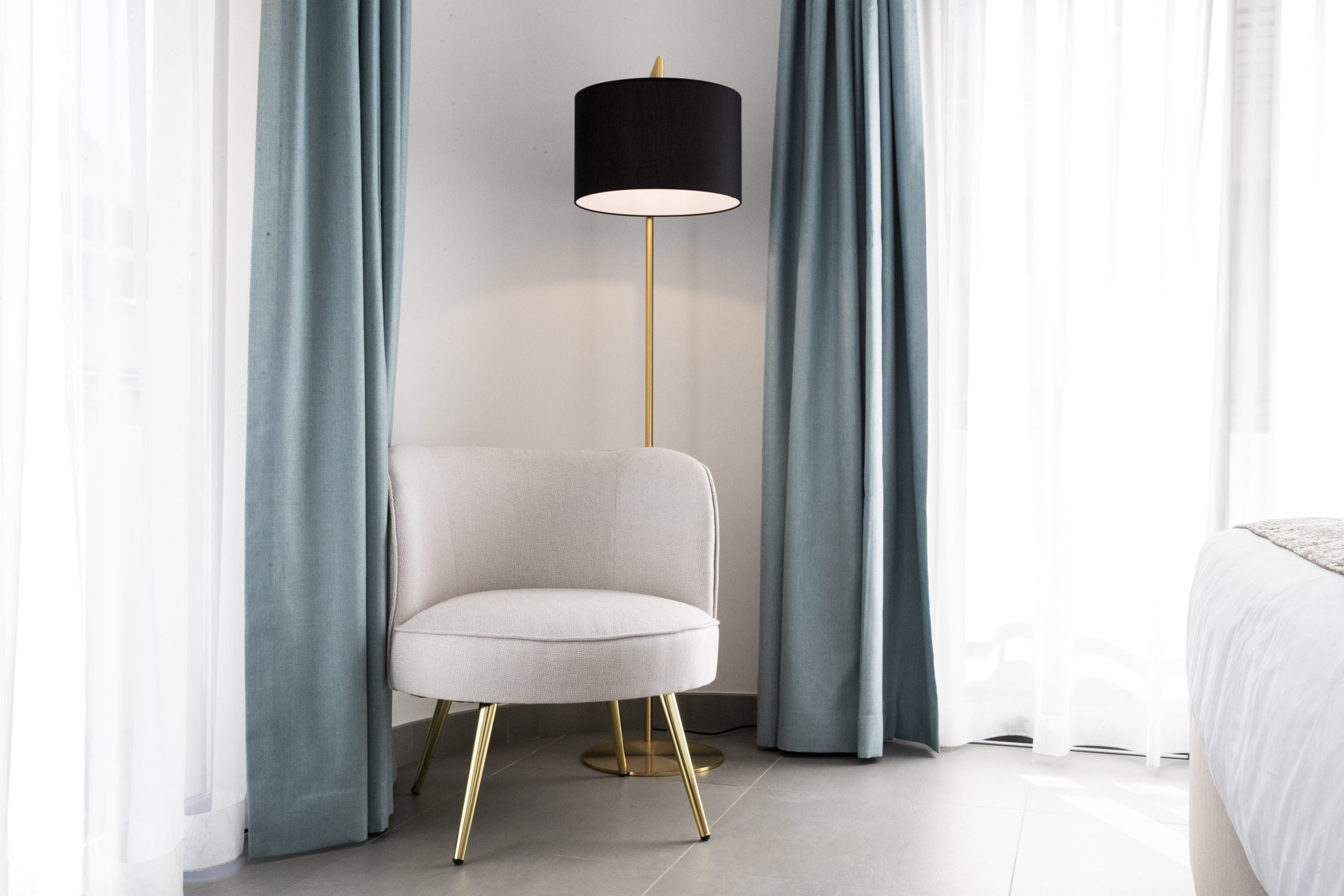 1926 Hotel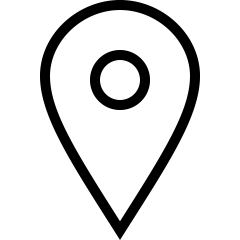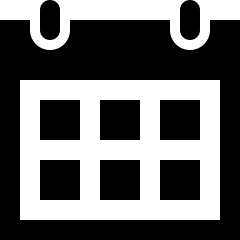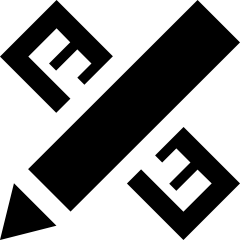 Service provided:
Full interior design services
Furniture and materials supply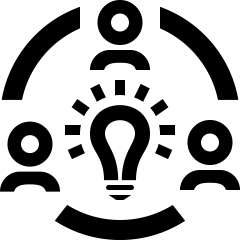 Team:
Hana Bellini, project design
J.Gregor - 3D visualization
1926 HOTEL & SPA is a statement to modernity, and lean luxury. 
This hotel's main pillars were comfort, convenience and sustainability.
Our client requested to renovate 140 hotel rooms and create an impeccable interior inspired by the life and passions of a Maltese self-made entrepreneurial giant, Sunny Borg, and featuring a touch of the roaring twenties. 
An interior that would fully reflect timeless elegance.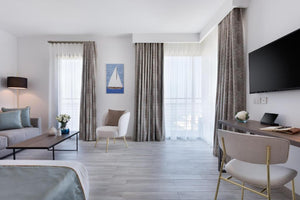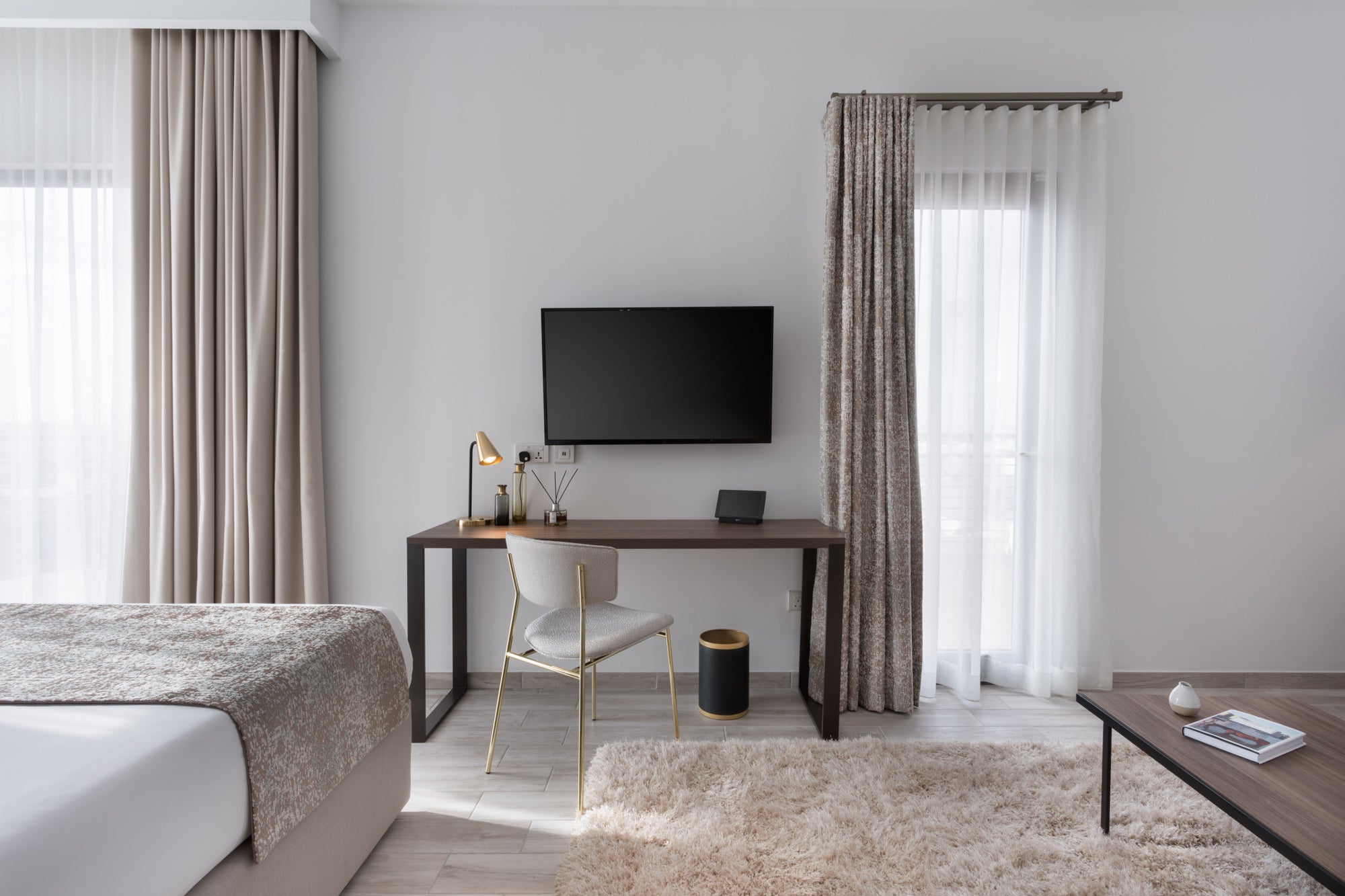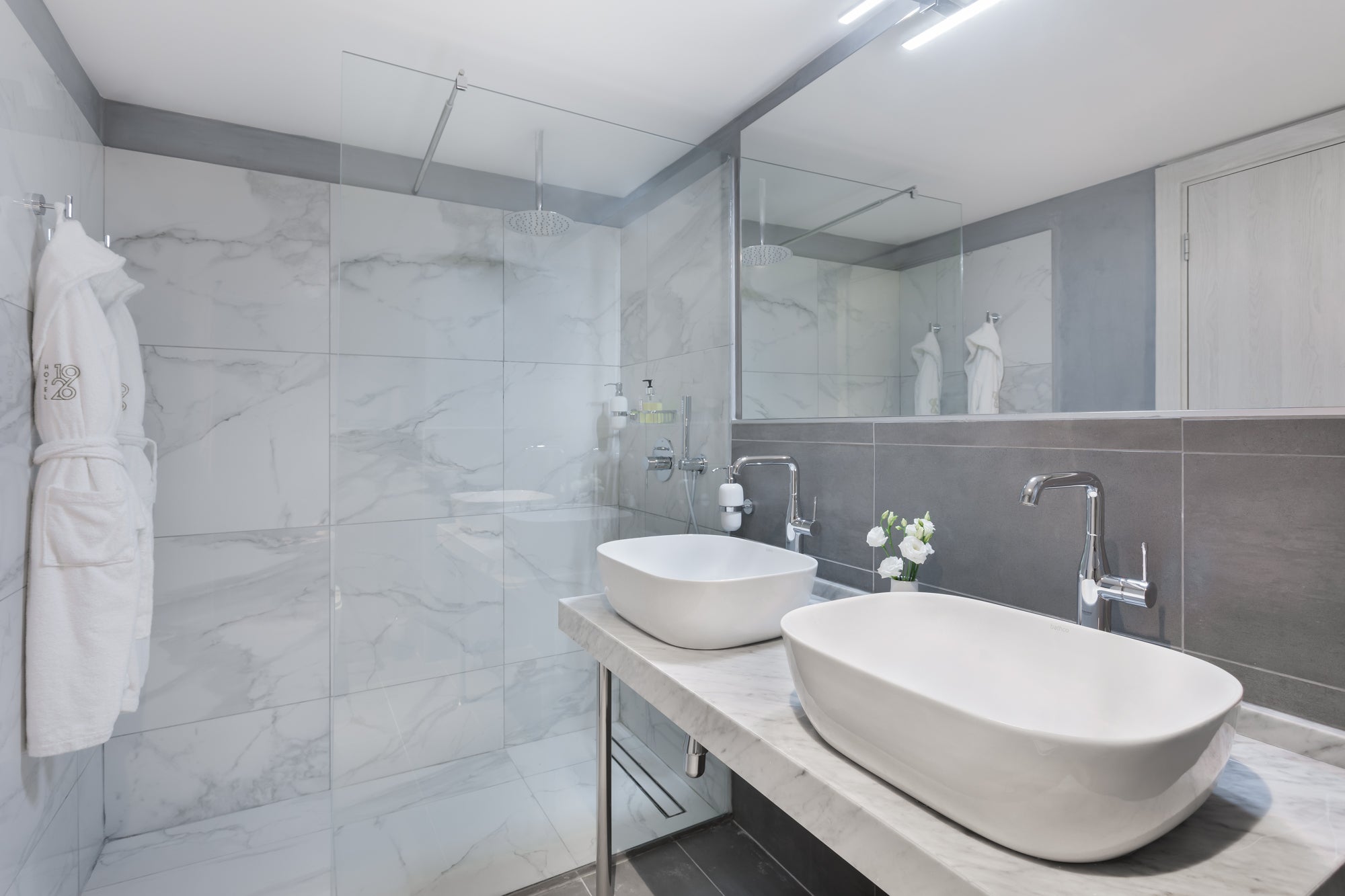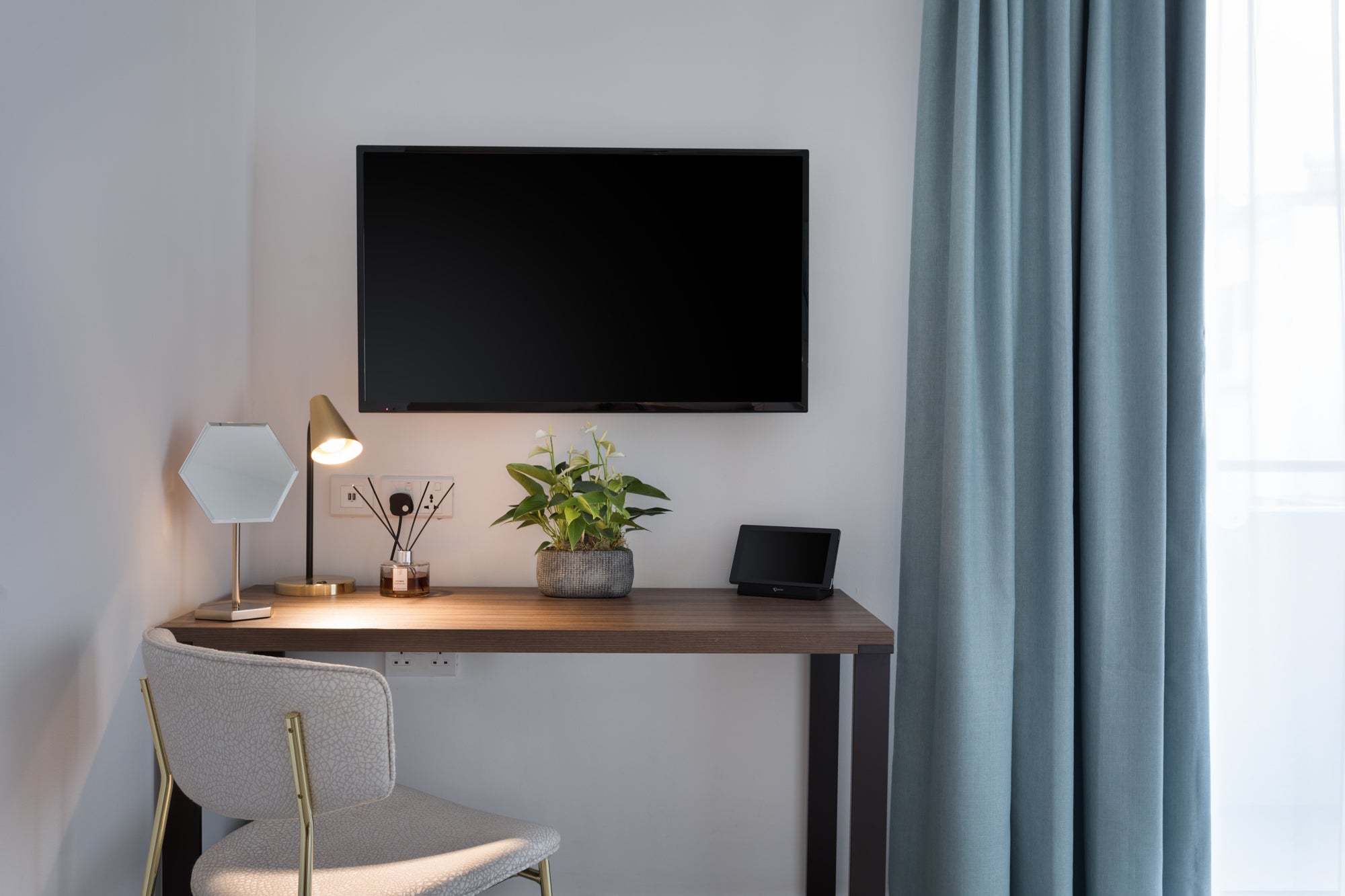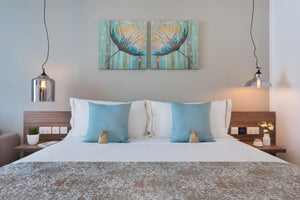 The rooms' and suites' designs were influenced by the colors of Southern France in order to create a calm and intimate ambiance. 
We developed a comfortable, easy feeling with soft tones, a clean costal style, and linen textiles. 
All furniture was carefully chosen to feel light and casual. 
Enormous consideration was also given to its comfort, durability, and sustainability.  
And last but not least, we always focus on project economics and profitability.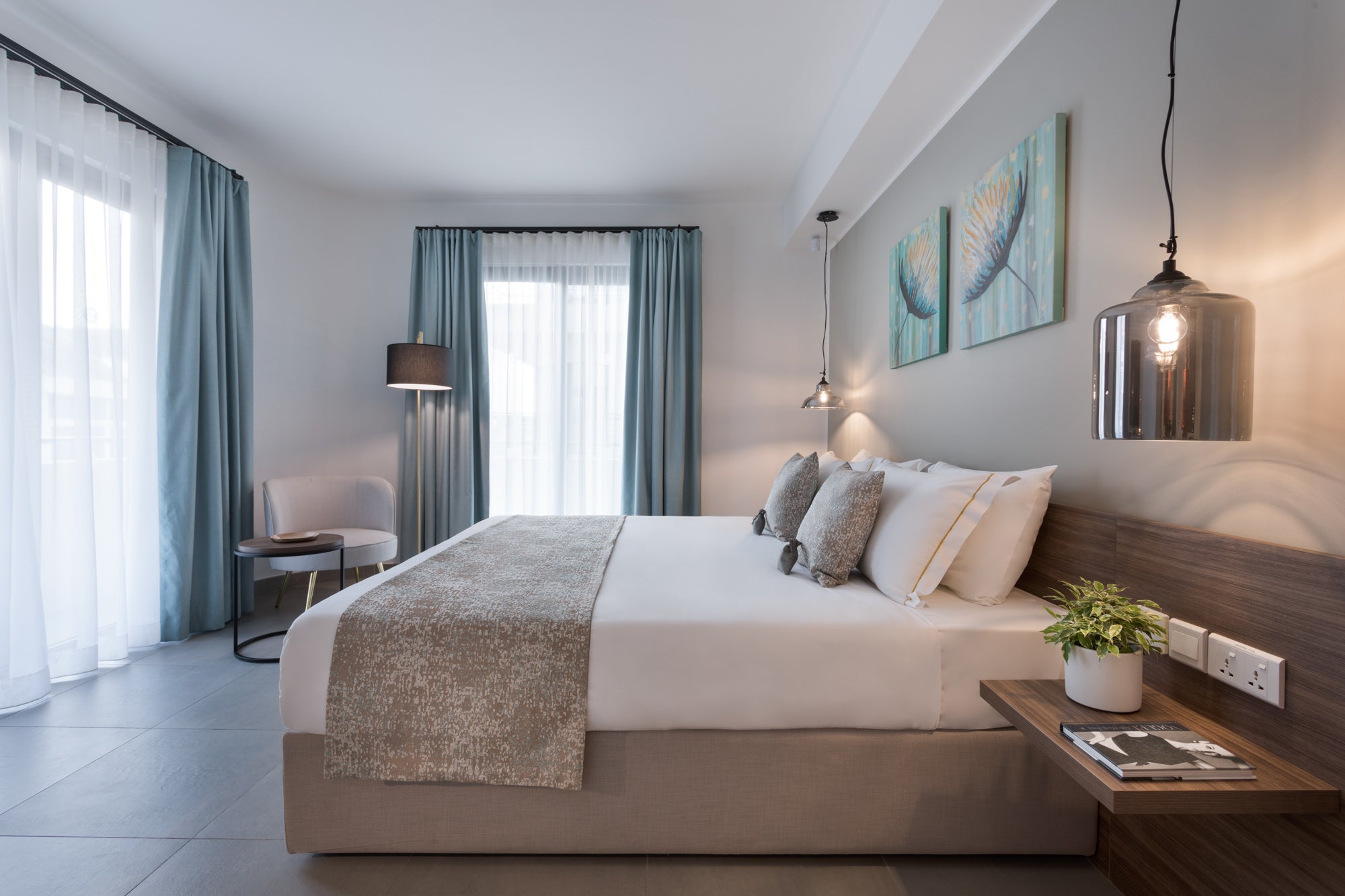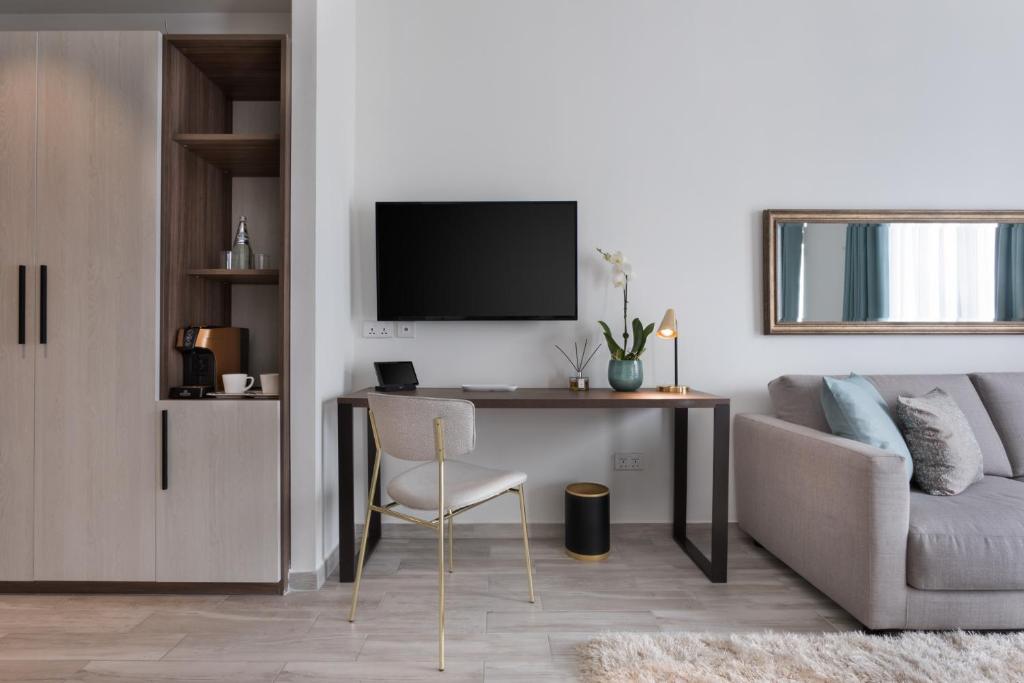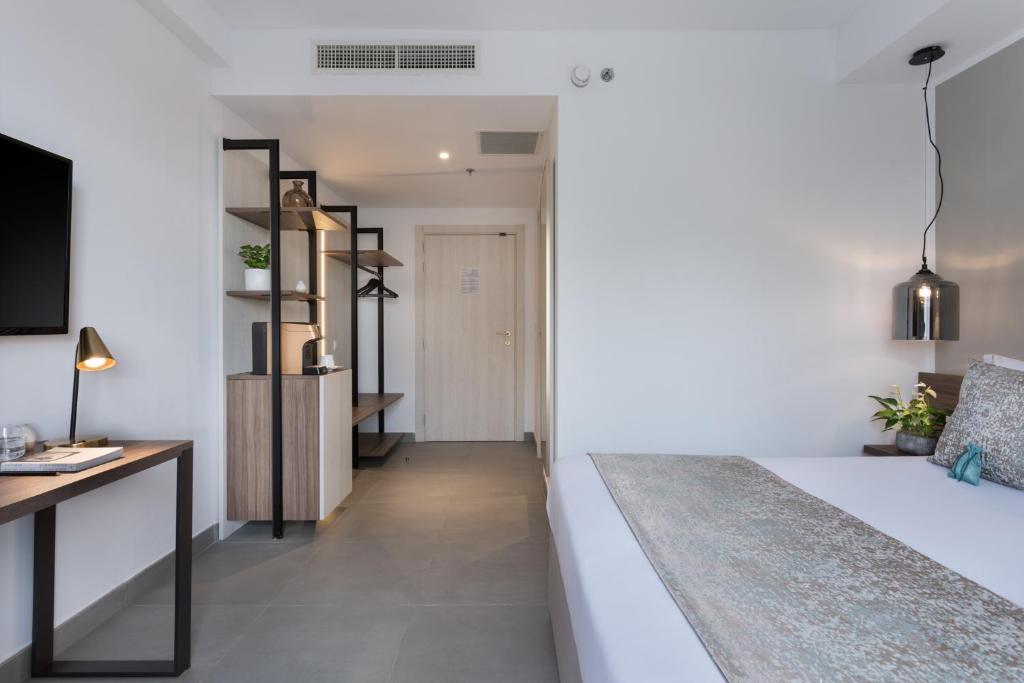 The main goal was to provide guests with a really serene experience by providing an intimate stay and emphasizing wellness and sustainability.
These days the hotel 1926 and SPA (Adults Only) is especially popular with honeymooners.
The hotel is located 200 meters from the seafront and also offers a splendid Beach Club on the water's edge.