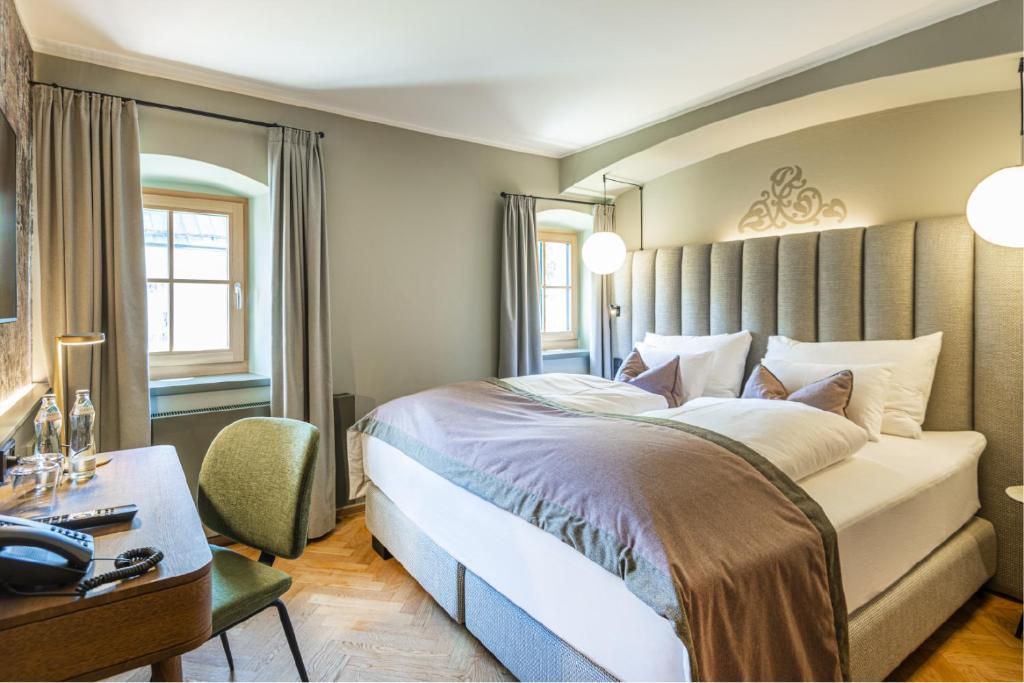 Hotel Romantic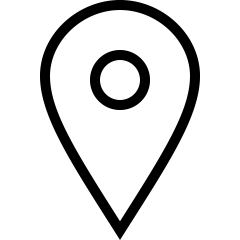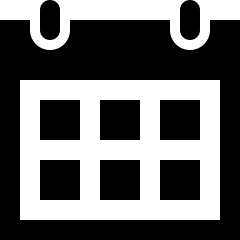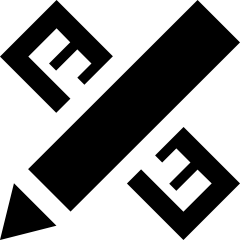 Service provided:
Full interior design services
Furniture delivery coordination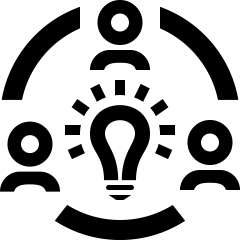 Team:
Hana Bellini - project design
Jiri Gregor - 3D rendering and vizualization
This project was about designing and renovating a family-run mountain hotel rooms and spa.
The team's major goal was to create an architectural solution to convey the wellness recreational complex's concept and bring people closer to nature. 
The rooms are welcoming and calming.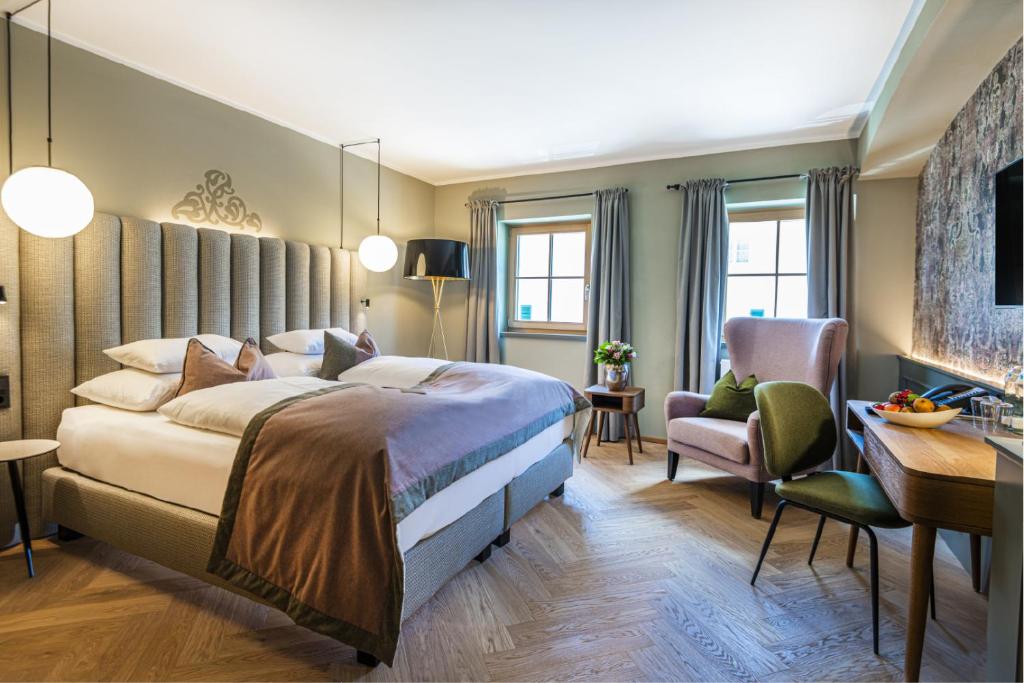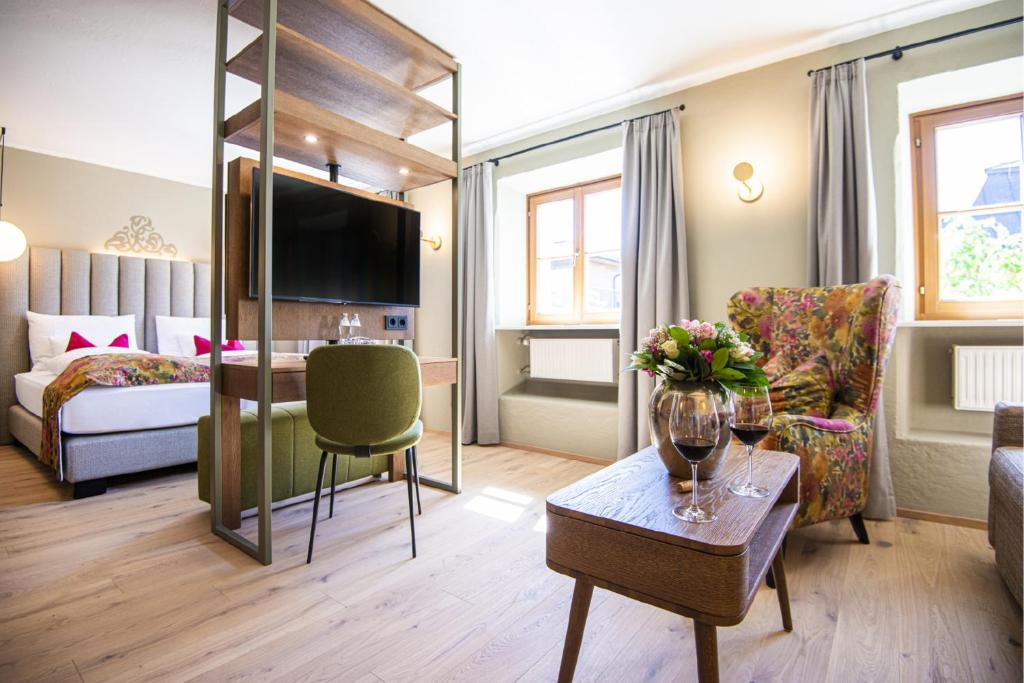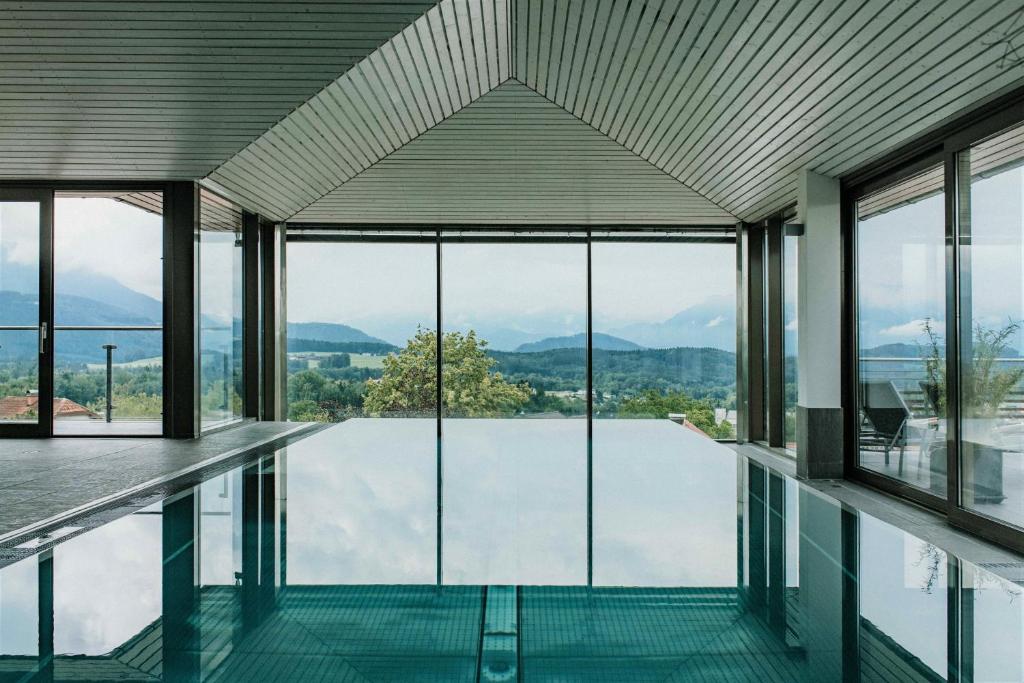 All guest rooms and suites are inspired by the classic Austrian Alpine style.
Using only natural materials and neutral tones with a gentle touch of bright colors gives a warm, relaxing feeling.
Stone, wood, and other natural materials are applied at each step. 
In the spa, again, we focus on the outcome of a calm atmosphere. 
The area radiates peace and serenity, providing an ambience of relaxation and well-being.
An essential part of this project was to achieve maximum exposure to natural sunlight.
The wellness spa evokes the feeling of being outdoors and finds relaxation and privacy in breathtaking views of the Alps.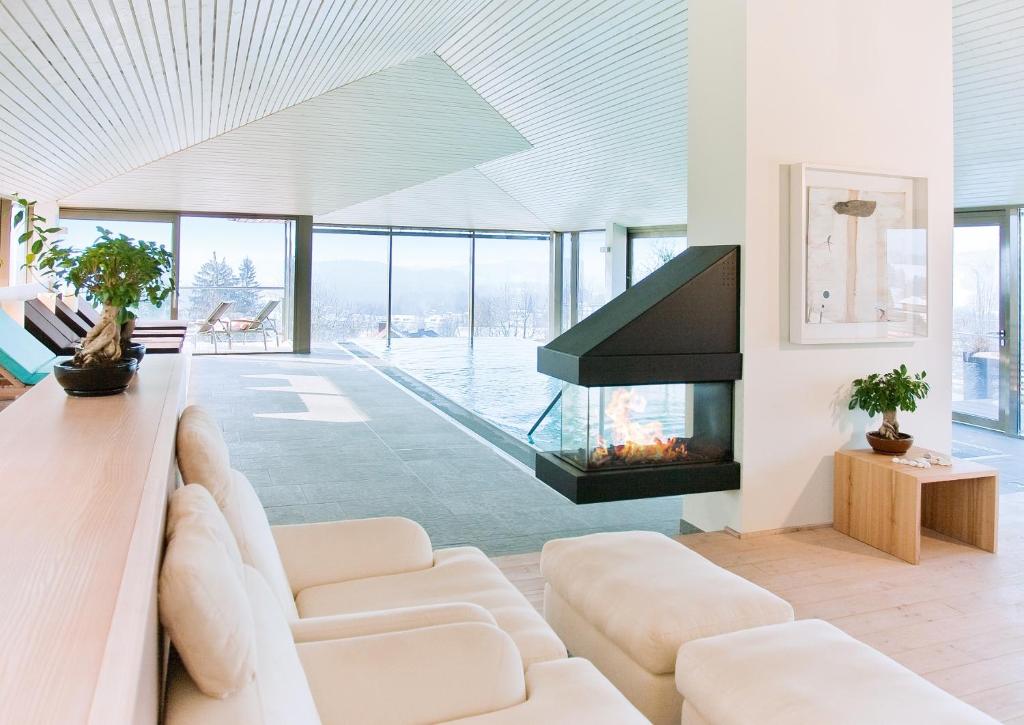 Two fireplaces in the relaxation area play roles in the zoning of each area of the spa.
They add a touch of coziness and upgrade the resting area as the "Haven of Peace," making it ideal for rejuvenation and restoring inner balance.